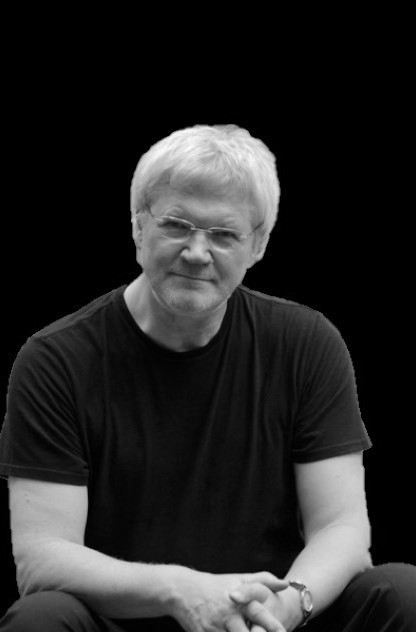 Albie Van Schalkwyck
Albie van Schalkwyk has established himself as performer in a number of fields over the past 30 years. One of the leading chamber musicians and vocal accompanists in South Africa, he has also performed as soloist with SA orchestras, performed solo recitals, given master classes for singers and accompanists, worked as a mu¬¬sic producer for the SABC, and arranged music for various combinations, including Broadway musicals and operas for 2 pianos and orchestral pieces for 3 to 8 pianos. He completed his Ph.D. in Music at the University of the Free State in May 2012.

His interest in vocal music and the art song in particular has led to many fulfilling concert partnerships with singers, culminating in the formation in 1994 of The Songmakers' Guild, a Cape Town organisation which has been providing a regular platform to performers in the field of the art song for 25 years. He has presented workshops and classes for singers and accompanists at several SA universities and spent his 2002/3 sabbatical working as coach in the Vocal Department of the Mozarteum Music University in Salzburg, Austria.

In 2009 the SA Academy of Arts and Sciences awarded him the Huberte Rupert Prize for his contribution to ensemble playing and teaching over more than 30 years.

Albie retired from his post as Associate Professor in Piano and Chamber Music at the SA College of Music, University of Cape Town, at the end of 2017 to his own private studio, the Musicumbrella Piano Studio. Apart from continuing his performance career as collaborative pianist, he plans a wide range of activities including individual piano teaching, masterclasses in piano, chamber music and art songs, vocal coaching and arrangements for multiple pianos.
Evènements auxquels cet artiste a participé