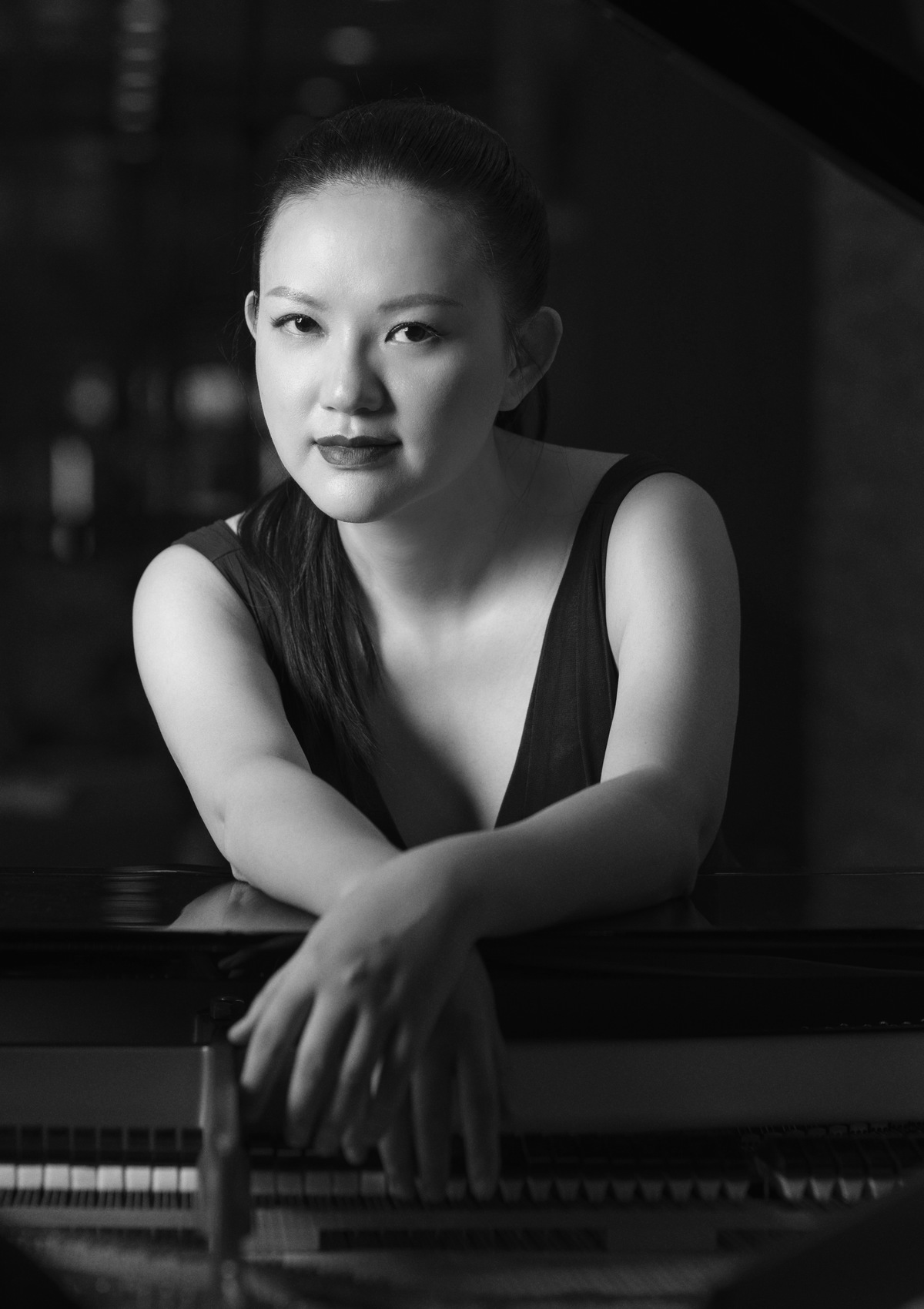 Xie Yashuangzi
Xie Yashuangzi was born in Southwestern China. She began to study piano at the age of six and at the age of twelve she entered the Shanghai Conservatory of Music. In 1998, she moved to Germany and studied at the Staatliche Hochschule für Musik in Stuttgart with Professor Wan-Ing Ong. Yashuangzi graduated in 2002, with honors in her Bachelor of Arts degree. The same year she entered the Hochschule für Musik und Theater in Munich and studied with Professor Michael Schäfer, receiving her Artist Diploma in 2003. She continued her studies in Professor Schäfer's Meisterklasse and was awarded the Meisterklasse Diploma in 2005. Yashuangzi has won prizes in numerous international piano competitions, including the Carlet Competition in Spain, and the 2nd San Nicola di Bari and the Marsala International Competitions in Italy.

Yashuangzi has been teaching at the Shanghai Conservatory. While maintaining a rigorous teaching schedule, she also took part in domestic and international music festivals, including the Shanghai International Music Festival and the New Music Week of Shanghai Conservatory of Music. She collaborated with leading contemporary composer such as Sofia Gubaidulina and Bruno Mantovani. She is also a specialist for Chinese contemporary music and premiered over 20 works in solo and chamber music. Her Project "Chinese Piano Music from 1980 till Present" was admitted and sponsored by the Shanghai Pujiang Talents Scheme in 2008, which yielded her piano recording of contemporary Chinese compositions. In addition, She has given concerts of contemporary Chinese piano music in Europe and China.

Yashuangzi has also ventured into film making, contributing as a composer and music performer in the movie Highway 318, which was selected into Warsaw International Film Festival and was awarded Special Mention in its Free Spirit Competition. In 2018, the film won Special Mention in Music in the ImagineIndia Film Festival Barcelona.
Past events featuring this artist