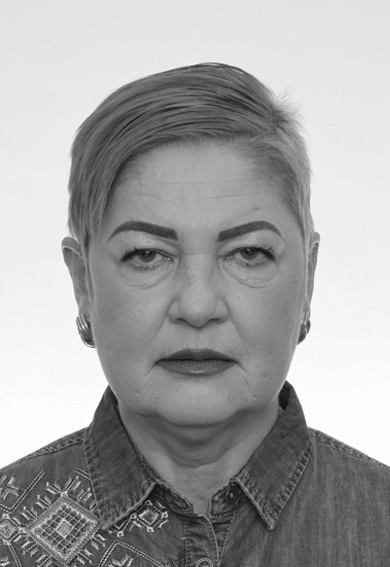 Viorica Izvoranu
Viorica Izvoranu is an amateur pianist from Campina, Romania, working as a physician, specialist in Anesthesia and Intensive Care in the Hospital of Campina.

Even though her experience with piano playing has started in childhood in the shape of on and off private lessons, Viorica hasn't had any formal training, being largely self taught. Throughout time, her artistic affinities and particularly a penchant for Frederic Chopin's works, transformed her in a classical music aficinado and ultimately, in 2018, fueled her desire to engage in private lessons taken on a more regular basis.

This event has encouraged her to expand her musical horizons, both in terms of repertoire and exposure, which has led her to participate in a series of international competitions. There she received recognition in a the form of the Second Prize and Special Bach Prize in the Maisons Lafffitte Competition in June 2019, a Mention in the Piano lovers over 40 Competition in Milan in October 2019 and also a Special Mention in the Pianobridges Online Competition (2020).
Past events featuring this artist