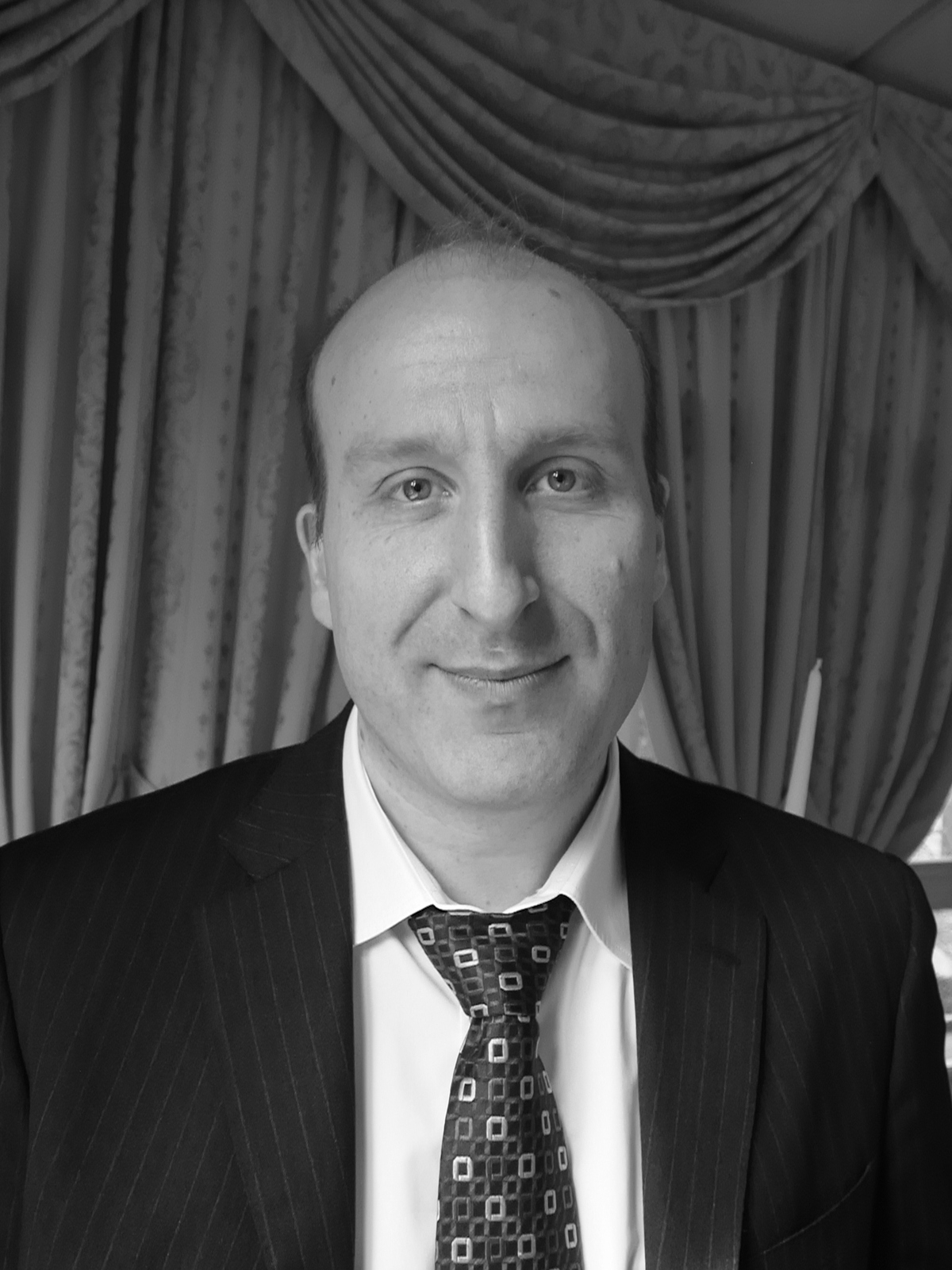 Vincent Letourmy
Vincent Letourmy was born in 1970 in Paris. He studied Mathematics on Pierre & Marie Curie University in Paris, and Signal processing in a Telecom Engineering School near Paris. After holding different Engineering and program management positions in the electronic industry, he has been working as Export Program Manager in Thales.
He started playing the piano at the age of 5 and since, always studied with pupils of A. Cortot : first with Claude Dalodier, then with Annarosa Taddei when he lived in Rome during 5 years , and during more than 20 years up to now with Jeannine Bonjean in the "Ecole Normale de Musique A. Cortot" where he was graduated in 1993. He also took part to different master class and training with Pierre Reach, Pascal Devoyon and Vitaly Margulis.
In 2001, he received the first prize at the European piano competition of Villafranca Tirrena in Sicilia. Participating since 3 years to different amateurs competition in Berlin, Paris, Fort Worth and Wien, he received in particular the 1st Prize of the International Competition of "Ile de France" in 2010 and 3rd prize of the "Boesendorfer Competition " in Wien in 2012.
He plays regularly in recitals, both in his native country and abroad, mainly in Italy and in Japan where he recently performed in Tokyo and Niigata.