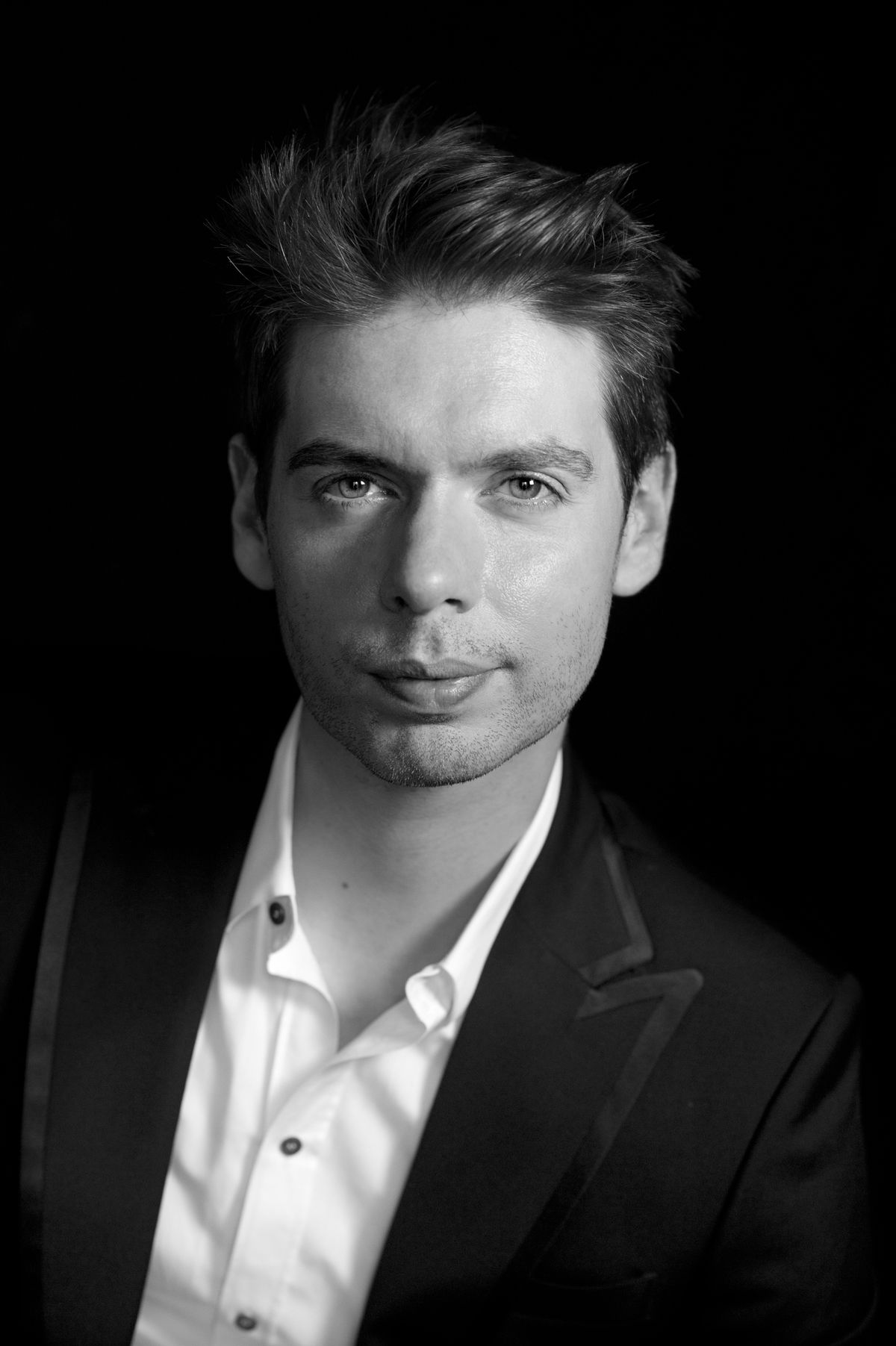 Tristan Pfaff
Tristan Pfaff is a regular guest of the most prestigious venues: Festival d'Auvers-sur-Oise, the Folles Journées, Heidelberg, Nohant, the Roque d'Anthéron, Liszt en Provence, the Serres d'Auteuil, the Musicales du Golfe, Menton, Pablo Casals, Orangerie de Bagatelle, Cité de la Musique, Victoria Hall, Petit Palais, Salle Cortot, Hotel Matignon, the Théâtre du Ranelagh... He has appeared as a soloist with the Orchestre National de France, the BBC Scottish Symphony Orchestra, the Orchestre de Bretagne, Orchestre de Massy, the European Philharmonic Orchestra...

He could be heard on several occasions on France Musique, France 3, France 5 and France 2. He has participated in the program "Vivement Dimanche" presented by Michel Drucker, as well as « La Boîte à Musique » by Jean-François Zygel.

After a first album ("live" in Auvers-sur-Oise) released in 2010 with DiscAuvers, he has recorded 3 albums with Aparté, one in 2011, on the occasion of the official year Liszt, the other in 2013, dedicated to Schubert and the last one "Piano Encores " in 2015.

Tristan Pfaff is laureate of the Long-Thibaud Competition, ClassicRevelation of the Adami, winner of the People's Bank Foundation, and associated artist to the Spedidam Generation programmes.
https://www.concert-talent.com