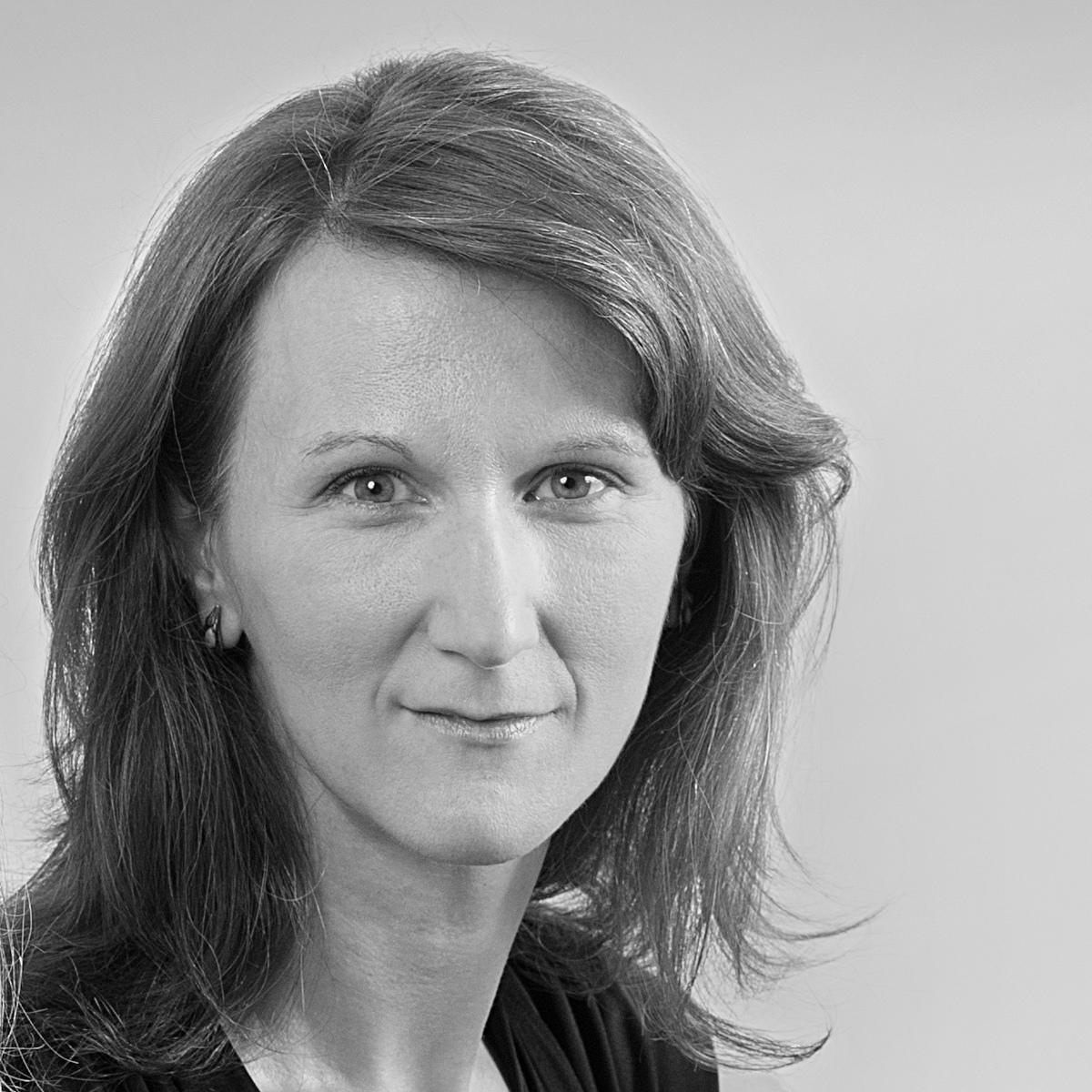 Tatjana Dravenau
Tatjana Dravenau studied piano and Liedgestaltung with Till Engel in Essen, Richard McMahon in Cardiff and Friedemann Berger in Munich. In her musical career, she focusses on the dialogue between music and language; therefore she specialised on Lied and on creating programmes, which combine music and literature.

She performs regularly at the Schumann Houses in Zwickau, Leizpig, Düsseldorf and Bonn, she was invited to the Mendelssohn Haus Leipzig as well as to "Im Zentrum Lied" in Cologne. She is asked to develop and perform new programmes for recitals at festivals like the Brandenburger Sommerkonzerte as well as for broadcasting stations like Westdeutsche Rundfunk (WDR) and deutschlandradio.kultur.

Tatjana Dravenau is teaching piano and accompaniment at the Folkwang University in Essen. She is currently deepening her pedagogical experience by studying Master of Arts / Music pedagogy at the College of Music in Cologne. Additional to her artistic teaching, she gives lectures in musicology and music education within the Folkwang University.
http://www.tatjanadravenau.de
Past events featuring this artist