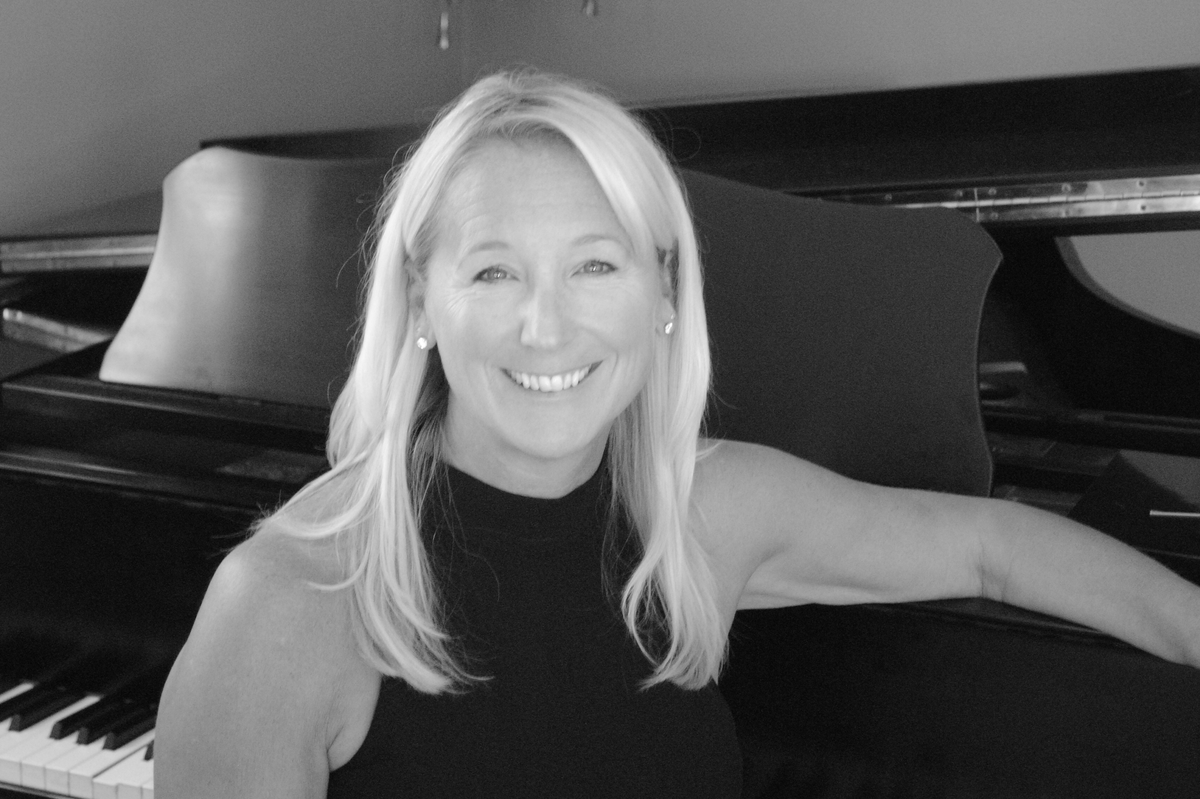 Suzanna Perez
Suzanna Perez was born in Tulsa, Oklahoma and began studying piano at the age of 7.
She continued her studies with Ernestine Scott at Oklahoma City University where she received her Bachelor's degree in piano. She entered the Master's program at the University of Kansas, where she studied with Sequeira Costa, and while studying there, she had the opportunity to perform in regular master classes with Leon Fleisher, Menachem Pressler, and Claude Frank. Ms. Perez toured the United States for two years with Linda Maxey, marimbist, in conjunction with the Columbia Artists Community Concerts Series. She became an Assistant Professor of Piano at McMurry University in Abilene, Texas, but then embarked on her present career when she joined Merrill Lynch in San Francisco as a Financial Advisor.
Now going on her 17th year in the Financial industry, she presently works for Morgan Stanley in Providence, Rhode Island, as assistant to the Providence Branch Manager. Ms. Perez has been a prize winner and semi-finalist in many amateur competitions, and performed across the United States, France, England, Portugal, Spain, Costa Rica and the Azores.
Past events featuring this artist