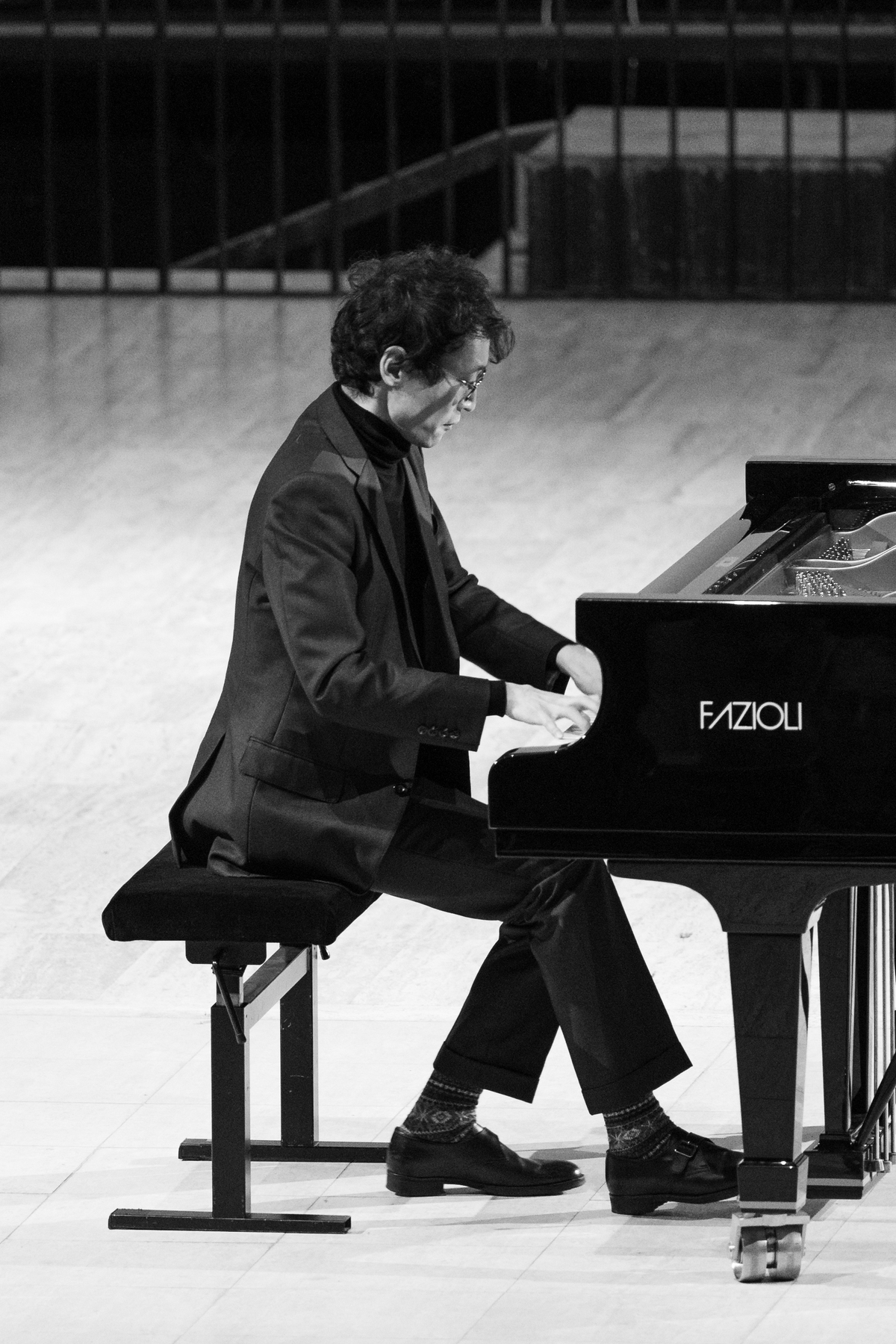 Photo: Corentin Schimel
Sho Yamasaki
Sho Yamasaki started studying the piano at age five, with Aki Kawazoe and Yuzo Asaka. When he was in the University of Tokyo, he was selected as a representative pianist for the Steinway concert. Sho has performed recitals in Tokyo throughout his life, while actively engaging himself in the chamber music.

When he was a master's degree student in Boston, he was allowed to join the MIT Emerson Music program, studied piano with Timothy McFarland, chamber music with David Deveau and Jean Rife. He held his solo recitals at MIT Killian Hall, joined a concert as a soloist with Harvard Mozart Orchestra.

He recently won the 1st prize as well as the Air France special prize at the Concours International de Piano d'Ile-de-France, 3rd prize at the Concours International des Grands Amateurs de Piano in Paris in 2023, and the 1st prize as well as the award for the best interpretation of Russian works at the Rachmaninov International Piano Competition Japan 2021 (all in amateur category).

Sho is currently studying piano with Jean-Marc Luisada in Paris since 2022, while working at the OECD as an environmental policy analyst.
Next events featuring this artist