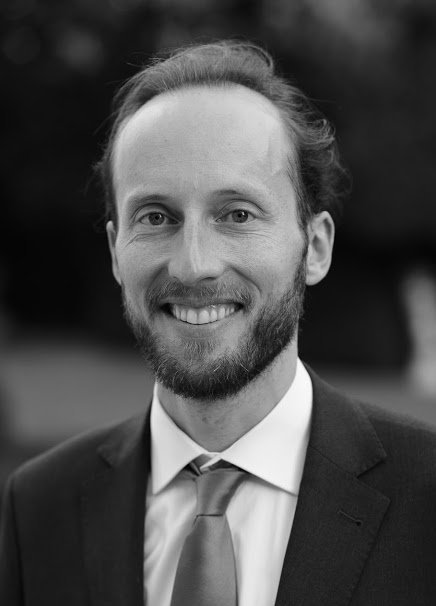 Romain Coharde
Romain Coharde began to study the piano in the Champagne region, with his teacher Monique Didier, with whom he still works regularly.
During his learning years, he won several first prizes in national competitions in France. He graduated as an engineer for Météo-France, the state service for weather prediction, but has always been seeking a productive balance between his scientific career and his musical passion. He was awarded the Press Prize at the International Piano Competition for Outstanding Amateurs in Paris. Since then, he frequently performed in public as a soloist or in chamber music, taking part in festivals (among them Summer Musics in Epernay, Amateur festival in Le Pouliguen, Puygiron Art Festival, concerts in Pontlevoy).
Currently working as a weather forecaster, he still gives a large place to music in his life, and studies with Masako Ebbesen, teacher at the Strasbourg Conservatoire.