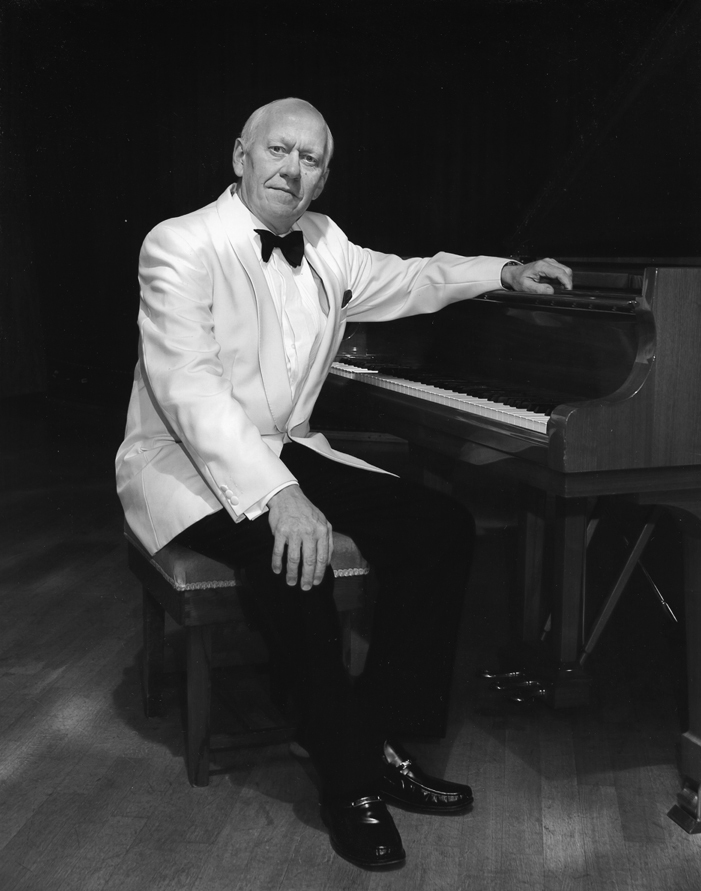 Philip Fowke
".........Claudio Arrau was to have been the soloist in tonight's Promenade Concert. The virtuosity and acute musicianship of Philip Fowke, who took his place, repaired the omission in no uncertain terms."
The DailyTelegraph
Philip Fowke, known for his many BBC Promenade Concert appearances, numerous recordings and broad range of repertoire, has appeared in many of the major concert halls worldwide with leading conductors including Vladimir Ashkenazy, Sir Simon Rattle and Gennadi Rozhdestvensky
Philip Fowke has made recordings for EMI, Lyrita, Unicorn, CRD, Chandos and Naxos. These include the concertos of Addinsell, Bliss, Delius, Hoddinnott, Rachmaninoff, Ravel and Tchaikowsky. He has also made solo records including works by Bliss, Chopin and an album of Piano Transcriptions. Chamber music has also featured in his CD portfolio including his recording with The Prince Concert for Linn Records in which he and Stephen Hough both partner Alisdair Hogarth on the piano. This recording received outstanding acclaim, and was nominated CD of the month by Gramophone Magazine. Works by Cyril Scott and Alan Bush were also made with the London Piano Quartet. He has also recorded the Piano Sonata no 3 and Tango by the late Antony Hopkins CBE in celebration of the composer's 90th birthday which also received exceptional reviews. His recordings of Rachmaninoff's Piano Concerto no 2 and the Paganini Rhapsody with the RPO conducted by Yuri Temirkanov on EMI have been re-released as has his recording on EMI of the Complete Chopin Waltzes and Sonatas.
Philip Fowke has had a distinguished teaching career beginning at the Royal Academy of Music where he was a professor from 1984 to 1989 and was awarded the F.R.A.M. After teaching at the Welsh College of Music and Drama he became Head of Keyboard at Trinity College of Music in 1994 where he is currently Professor Emeritus at the renamed Trinity Laban Conservatoire of Music and Dance. He is widely acclaimed for his imaginative teaching, coaching and tutoring in which he explores students' potential, encouraging them to develop their own individuality and find ways to practise effectively and economically. He avoids methods and systems preferring a more enquiring, creative approach. He continues to be in great demand as a teacher and is frequently invited to adjudicate and lecture on a wide range of musical and pianistic topics. He is also an experienced examiner and is currently external specialist at the Royal Welsh College of Music and Drama.