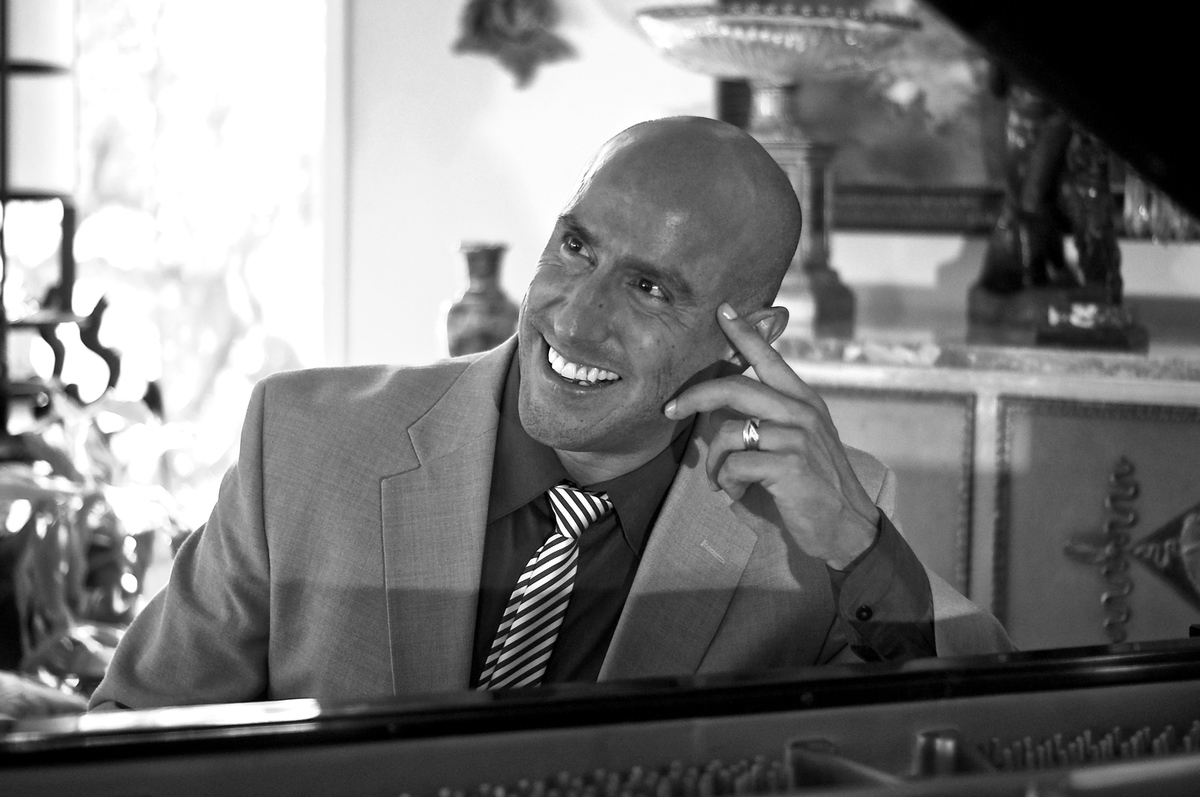 Paul Anthony Romero
Romero composed his first piano concerto at the age of 13 which was premiered
at the Kennedy Center with the National Symphony orchestra conducted by Mstislav Rostropovich. Romero was the piano soloist. Romero is currently composing a 3-hour soundtrack score for Trion World Network. Romero is the winner of several international amateur piano competitions and performs recitals
and concerti nationally and internationally. Highlights include performances at Carnegie Hall, the Lincoln Center, the Kennedy Center, London's Wigmore Hall, the Grand Ampitheatre de la Sorbonne in Paris, the Palais de France-Amerique Institute, the Chateau de Fontainebleau, Berlin's Philharmonic Hall, and Tanglewood. Romero received critical acclaim for his European televised performance of the Rachmaninoff 3rd Piano Concerto with the Orchestre de la Garde Republicaine. Paul Anthony Romero is a graduate of the Curtis Institute of Music where he studied composition under Pulitzer-prize winner Ned Rorem, piano under Vladimir Sokoloff and Jorge Bolet, and chamber music with the Guaneri String Quartet.