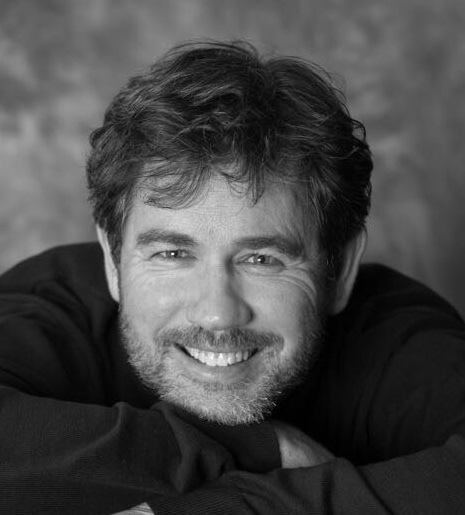 Patrick McDonald
Patrick McDonald instantly found a passion for the piano after his singing voice broke at the age of eleven.
He was awarded a music scholarship to Diocesan College and then studied piano with Professor Lamar Crowson at UCT.
Physical and emotional trauma got in the way of succeeding beyond this point.
He moved to London and started to study osteopathy at age twenty-four and was lucky enough to find a passion once again and this time there was nothing limiting his progress. Patrick has been very involved in osteopathy in London for many years both in practice and lecturing. He also worked a lot as an osteopath with professional orchestral players on London.
He returned to Cape Town to establish his business and once settled he started to have piano lessons with Michael Kempen.
With his help and that of Judith Dernier and Francois Du Toit, he has loved playing again and overcoming the limitations of his earlier life.