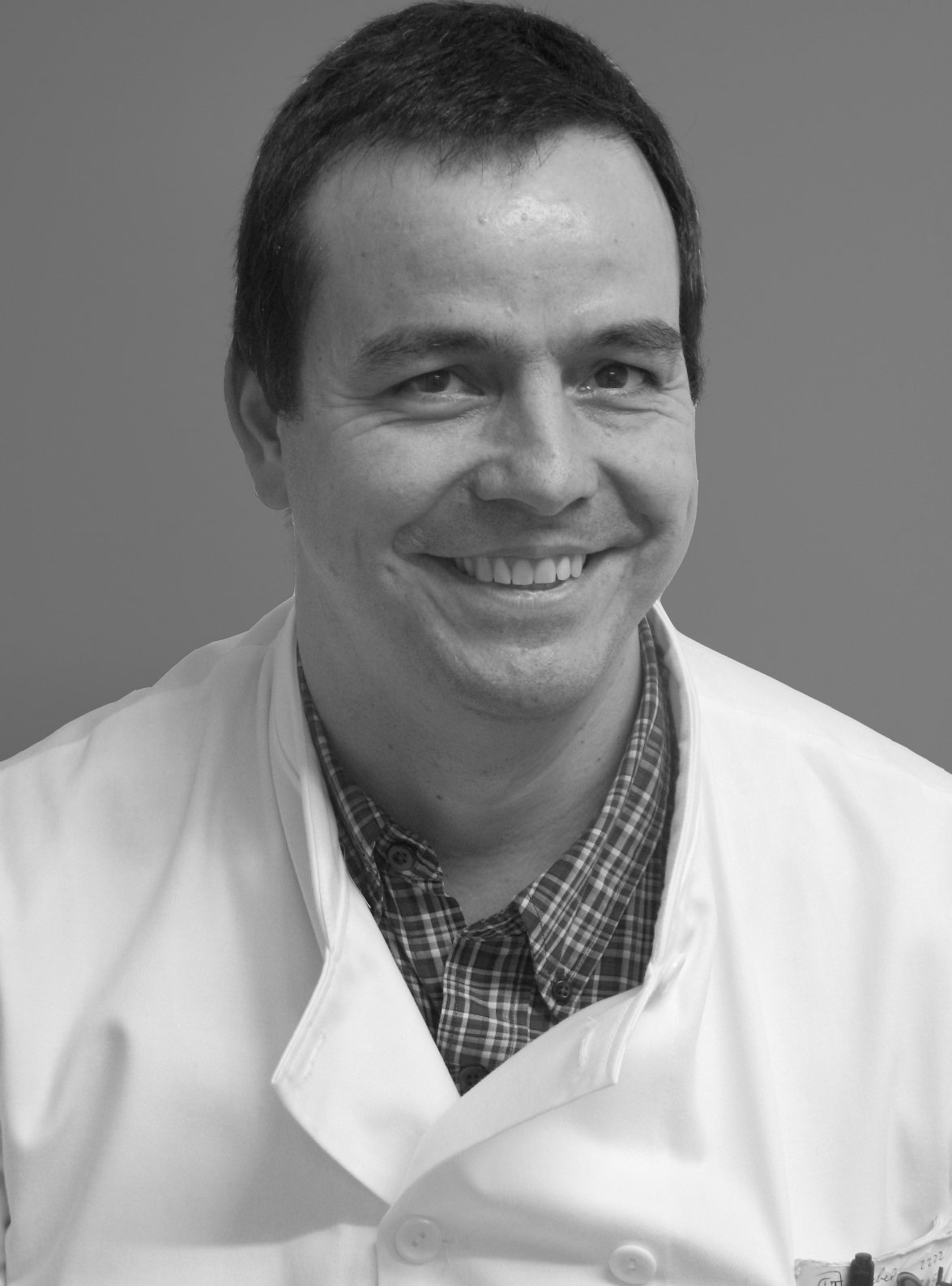 Otfried Debus
Otfried M. Debus was born 1963 in Marburg (Germany) and grew up in Kiel where he also studied medicine and obtained his PHD. The last year of training he spent in London, Rochester (MN) and Basel. He was scholar of the «Studienstiftung des Deutschen Volkes». Debus is specialised in pediatrics and neuropediatrics. Since 2008 he is Director of the Clemens Children's Hospital in Münster.
Debus comes from a family of accomplished amateur musicians. He started his cello training at the age of 9 and played chamber music with his father and his brothers.
His teachers were Edmund Nentwig, Prof. Arthur Troester and Frieder Lenz. He won prizes at the national competition «Jugend musiziert». Since 1995 he is a member of the National Orchestra of German Pediatricians. Debus plays in different chamber music groups, since 2011 also with Caroline Kirchhoff. At the International Bülow Competition Meiningen 2012 they won the first prize for chamber music.
Past events featuring this artist