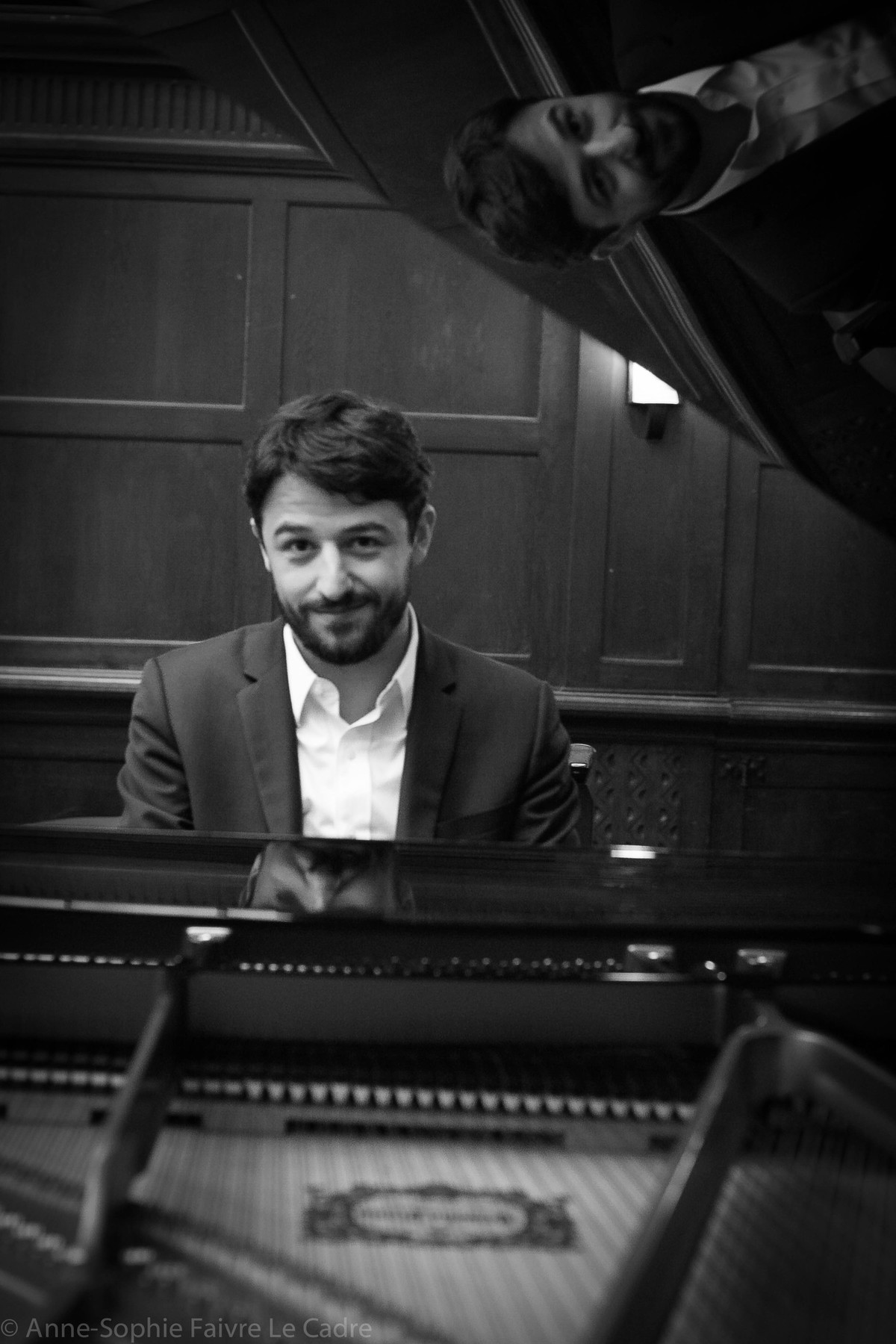 Olivier Dupont
Olivier Dupont is a financial engineer.
He graduated from the Ecole Nationale des Ponts et Chaussées in 2010, and then started working for the HSBC bank as a financial analyst.
He also studied piano at the Tourcoing conservatory, where he received his first Prize in piano performance and Chamber music. He then stopped his music education in 2004 in order to pursue some highly demanding studies at the prestigious Lycée Louis-Le-Grand in Paris. Yet he never gave up music and since then, started focusing on chamber music. In 2013, he decided to develop his chamber music expertise by entering the Rueil-Malmaison conservatory.
This is how he met with Rena Shereshevskaya, who has since then been his teacher and mentor - and whose teaching brought him to the Second prize of the Paris international piano competition for outstanding amateurs in 2016. He is a member of Les Amateurs virtuoses ! since 2016.