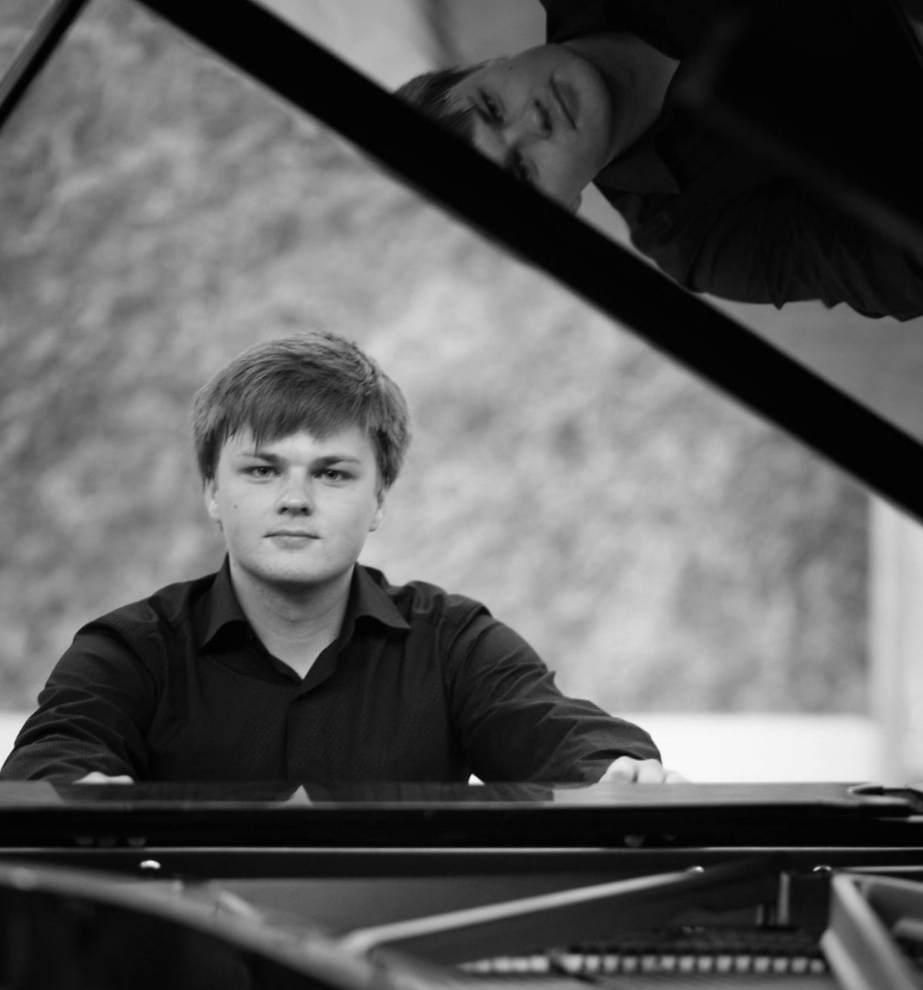 Photo: Anne-Sophie Faivre le Cadre
Mikhail Dubov
A promising piano student in his teens, Mikhail Dubov had eventually chosen a career in tech over being a concert pianist. He still kept performing and in 2014, won the 3d prize and the Press award at the International Piano Competition for Outstanding Amateurs in Paris.

Since then, he has appeared at a number of international festivals, including "Les Amateurs Virtuoses!", for which he played in Paris, Bayreuth, Saint Petersburg and Cape Town. As a chamber musician, Mikhail Dubov regularly performs in a piano duo with his wife Polina Rendak and appears with his father Sergei Dubov, violist at Israel Camerata Jerusalem. He has been London-based since 2016.

What distinguishes his concert programmes is the original choice of repertoire that features many less known masterpieces by such composers as Nikolai Medtner, Walter Gieseking, Carl Frühling, Louise Farrenc, and also Nikolai Golovanov, whose impressionistic piano music he premiered in France and the UK.