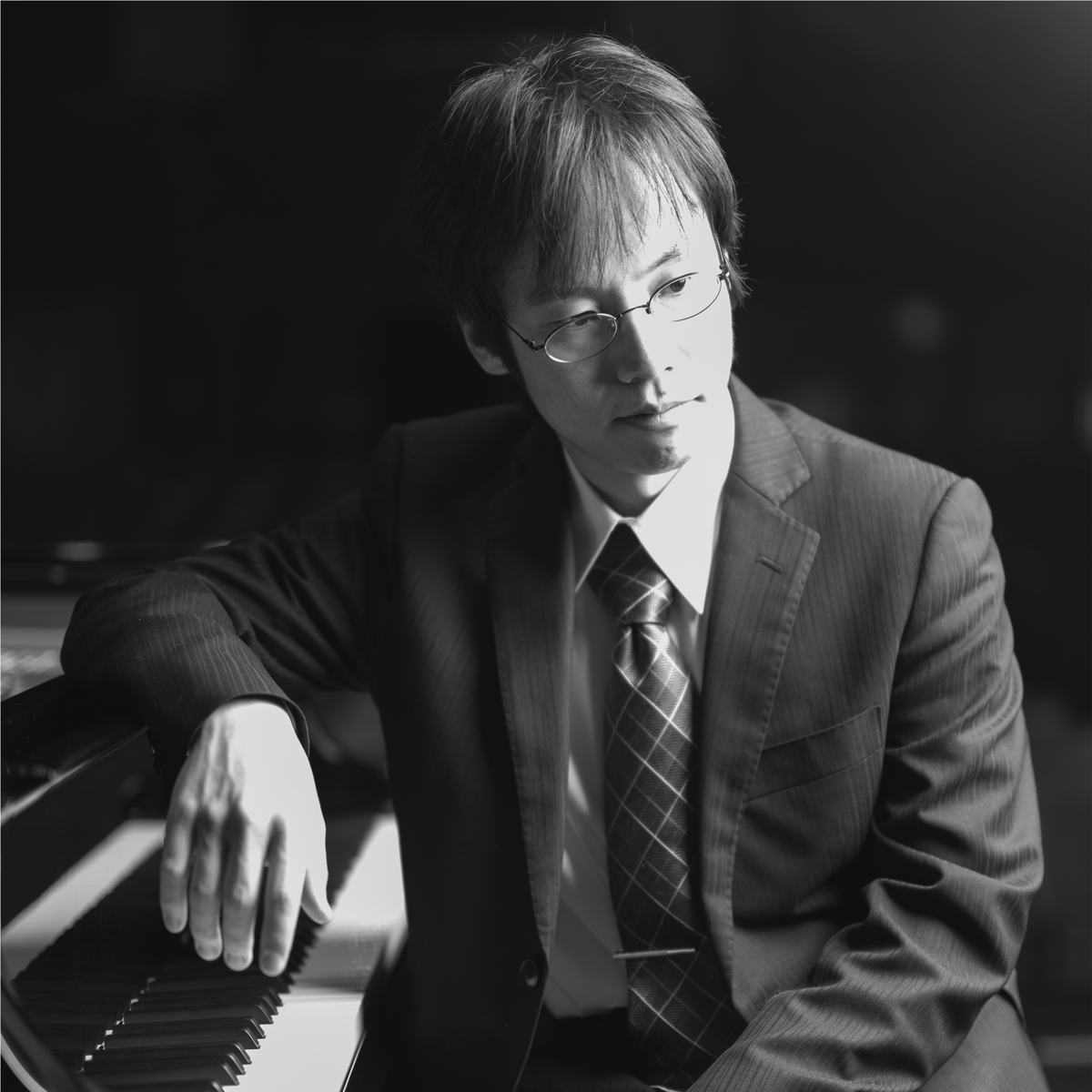 Masanori Murakami
Masanori Murakami works as a CRA (Clinical Research Associate) in Tokyo in Japan. He graduated Ritsumeikan University in Japan, pursuing a Master's Degree in Molecular Biology, and has taken a job. He most recently joined the ranks of piano competition winners at the 18th Concours des Grands Amateurs de Piano in Paris, France, in April 2007.
In December 2007, as part of his Grand Prize, He performed the Prokofiev Piano Concerto No.3 with the Orchestre de la Garde Républicaine with Conductor François Boulanger at the Sorbonne University in Paris to a soled out audience. He also performed in Cambridge and United States. In US, Seventh Annual WIPAC Winners Grand Prix Concert on April, 2008, in Washington, DC, which was first recital for him. In the summer in 2008, he got the 1st prize in PTNA Duo category in Japan.
After 2009, he has had a concert regularly in Japan.