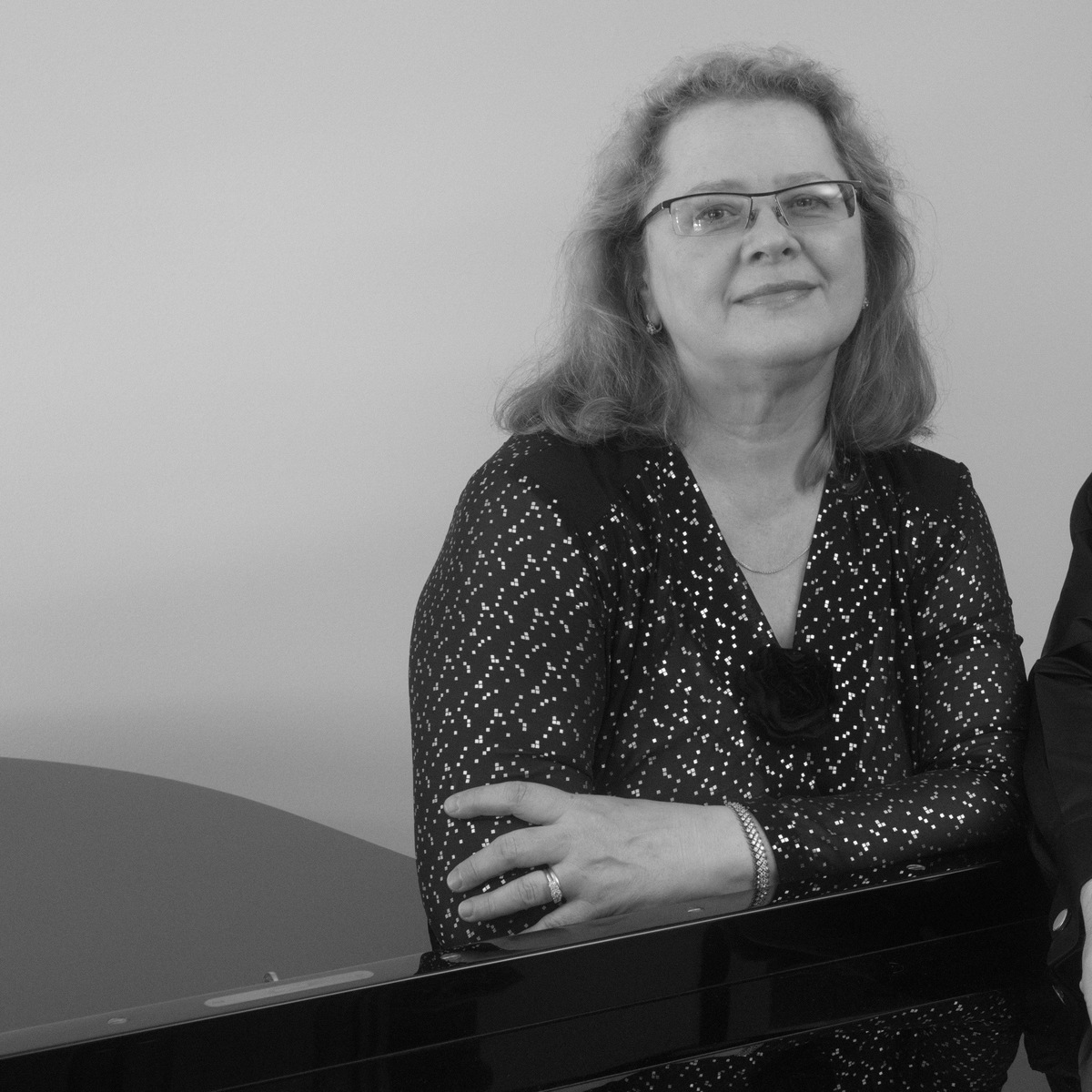 Lana Levin
The Levins were born in Soviet Union and graduated from the Moscow State Tchaikovsky Conservatory, where they studied with Yakov Milstein, Lev Vlasenko and Michael Pletnev.
The family came to the United States in November 1989 and have since resided in Overland Park, Kansas.
From 1989 to 1995 the couple performed together and individually throughout the US and abroad. In 1995 the Levins retired from piano performance and moved on to different occupations. Lana acquired license in medical imaging and Slava worked as a financial advisor and IT administrator.
In 2002, persuaded by a benefit concert, the Levins began to play again and have since performed numerous concerts for various charities and fundraisers. At present, Lana is teaching at her piano studio and Slava works as a web developer. Slava performed at the 2009 - 1st Chopin Competition for Amateurs and won the 1st Prize and the Award for best Chopin Interpretation. In the past several years the Levins participated in "Les Amateurs virtuoses!" international festivals held in Hungary, France and China.