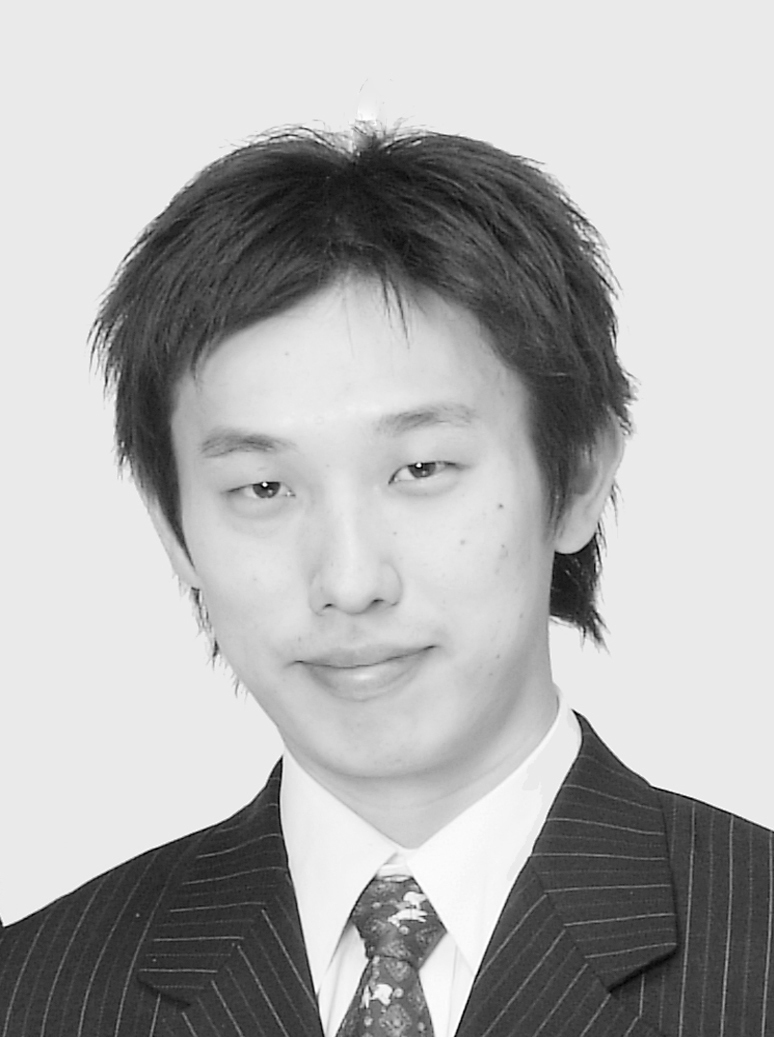 Kensuke Ota
Kensuke Ota began playing piano at the age of 6 and gave his first public recital when he was 14. His awards include: 3rd prize in the amateur division of the Osaka International Music Competition in 2006; 1st prize in the Japanese National Piano Competition «PTNA Grandmuse» in 2007; and Grand Prize and Audience Award in the 2007 Rocky Mountain Amateur Piano Competition; 2nd Prize in 2012 Outstanding amateur piano competition in Paris.
He played Saint-Saens Piano Concerto No.2 with The Springs Orchestra in Colorado Spring in 2009, and solo recital in San Antonio in 2010. Aside from his music carrier, he completed his Ph.D. in High Temperature Superconductivity Physics at Japan's premier Tokyo University and
makes his living as a research scientist at Toshiba. He has been studying piano under Seiko Aizawa.
Past events featuring this artist