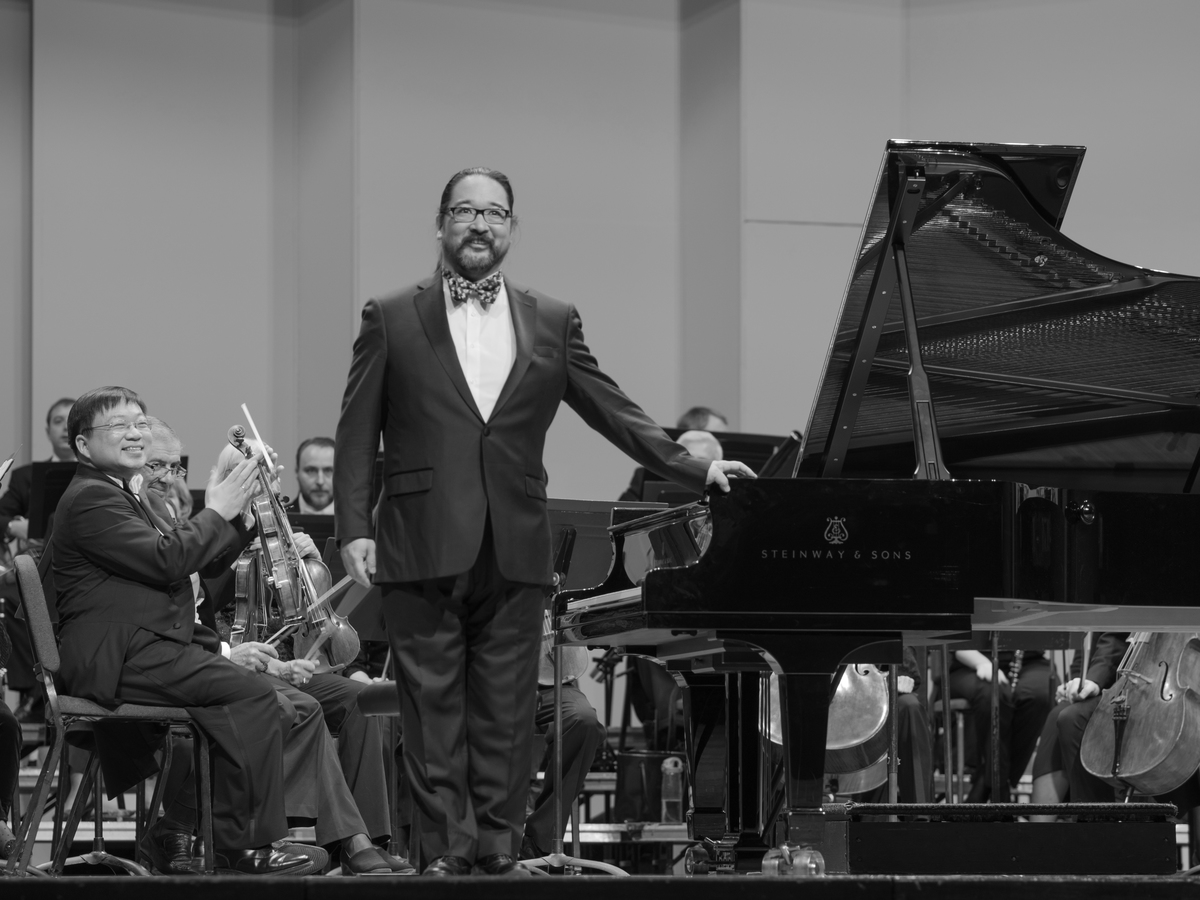 Ken Iisaka
Award-winning Japanese-Canadian pianist, Ken Iisaka, is known to be among the finest "non-professional" pianists today. He has won top-prizes at international competitions, and has performed in Europe, North America and Japan, at such venues and festivals as Berliner Philharmonie, Gasteig (Munich), Newport Music Festival, PianoTexas Festival, and the National Gallery of Canada. In addition to solo recitals, he has performed in chamber music concerts as well with orchestras.
By day, Iisaka works as a software engineer in San Francisco. His international career spanned from global financial investment firms to technology companies, most recently in the area of artificial intelligence, which was also the area of his studies at the University of Ottawa, Canada.
Iisaka finds music and software engineering to follow the same process: both require understanding of the world down to the smallest unit, and translate the knowledge into different languages, to be understood clearly by the audience.
Past events featuring this artist