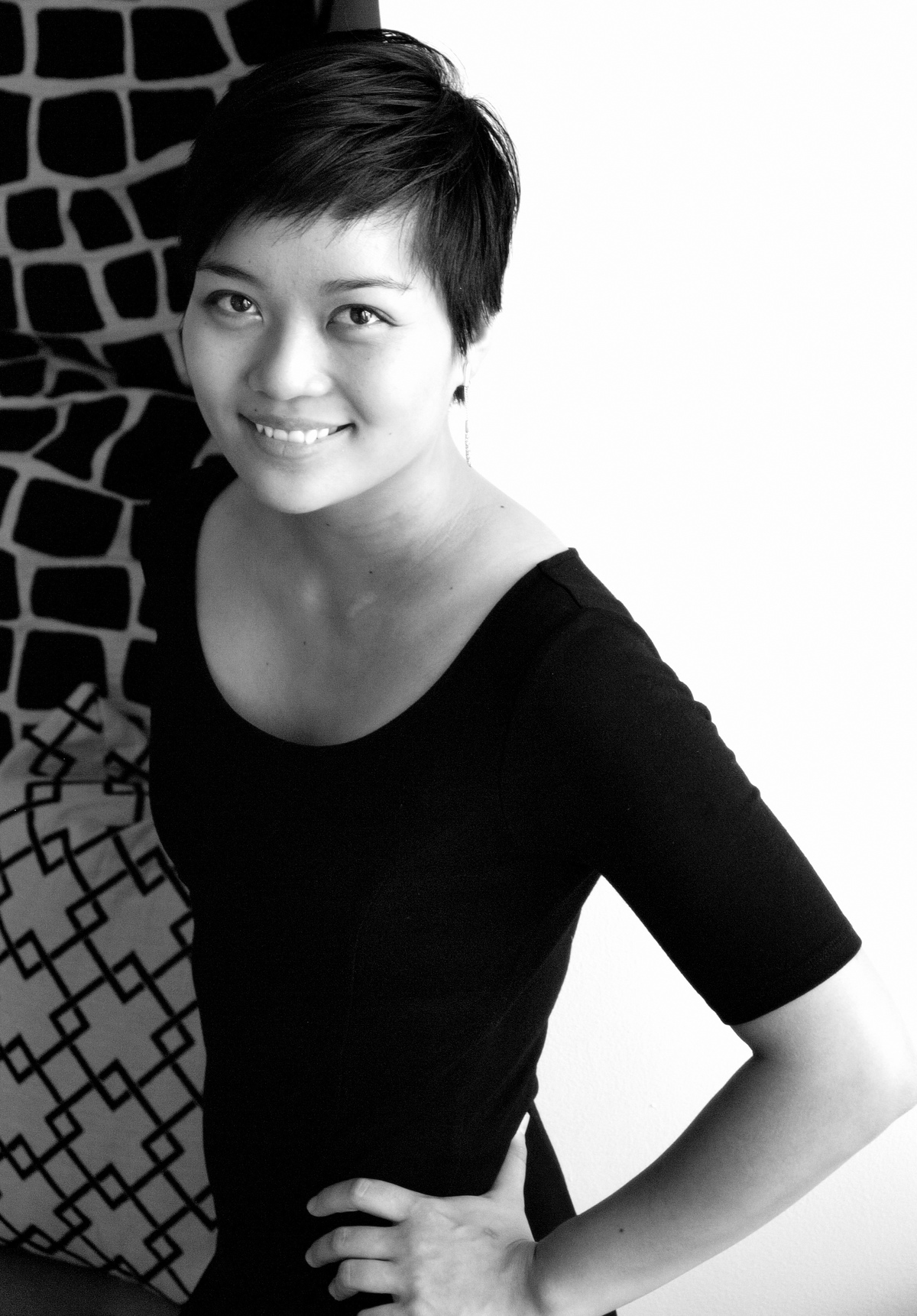 June Wu
June Wu is Chief of Staff to the President of Google Marketing Solutions at Google and a pianist who has performed in New York, Philadelphia, San Francisco, Moscow, and Paris.
Recent highlights include solo recitals in Bayreuth, Germany, and Shanghai, a concerto performance with the Newark Symphony Orchestra in Delware, a debut solo recital at Théâtre du Châtelet's Chambre des Notaires venue as part of Les Amateurs Virtuouses Festival, and repeat performances at Carnegie Hall's Weill Recital Hall with the New York Piano Society. Upcoming performances include a concerto performance with the Cape Town Philharmonic Orchestra and frequent appearances in New York as a performer in residence of the New York Piano Society. She has also been a featured soloist with the Orchestre-Atelier Ostinato and Orchestre de la Garde Républicaine in Paris and the Rochester, Birmingham-Bloomfield, Dearborn, and Warren Symphony Orchestras as well as the Detroit Symphony Civic Philharmonia in Michigan.
June is a laureate of the 2014 Concours International de Grands Amateurs de Piano, a National Foundation for the Advancement of the Arts Young Arts winner in classical piano, and a finalist in the Eastman Young Artists International Piano Competition. She is also a top prizewinner in state and national piano competitions, including the Fite Family National Piano Competition. She is currently an artist-in-residence with New York Piano Society.
June studied privately with Logan Skelton at the University of Michigan and worked with Choong Mo Kang at The Juilliard School. She has also performed in masterclasses with Veda Zuponcic, Mykola Suk, Mirian Conti, Robert Shannon, and Eugene and Elizabeth Pridonoff.
June received her MBA from The Wharton School at the University of Pennsylvania and graduated from Harvard College with honors in economics and a secondary field in computer science. Previously, June worked as a full-time engagement manager at Oliver Wyman, a management consulting firm based in New York City, with industry experience in consumer media, retail, cable, and B2B services.
http://juneqwu.com
Past events featuring this artist