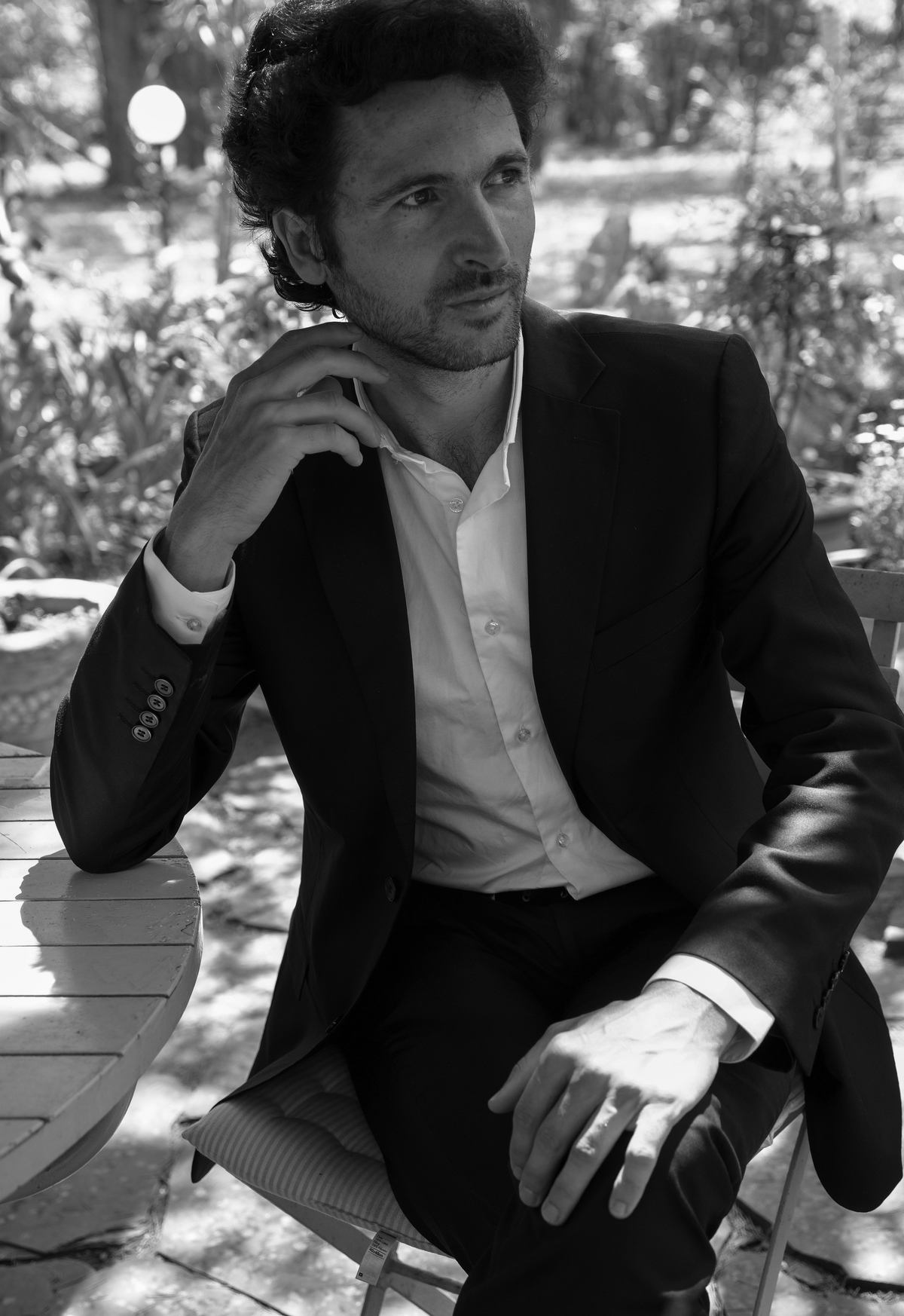 Julien Kurtz
Julien Kurtz started learning piano at age five and got his initial training with Catherine Silie, a former assistant of French pianist Pierre Sancan. Later on, while pursuing his studies in Humanities and Social Sciences in "Classes préparatoires BL", and then at the Ecole Normale Supérieure in Cachan to become a teacher of Social Sciences and Economics, he kept studying piano in conservatories, first in Marseille and then in Cachan, where he got his piano degree in 2002.

He later studied with Bernard d'Ascoli in the Piano cantabile association, and occasionally took masterclasses with Mikhaël Pethukov, Dimitri Bashkirov, Rena Shereshevskaya, Denis Pascal, Mûza Rubackyté, and François-René Duchâble.

Julien has been a finalist in several international competitions for outstanding amateur pianists in Moscow, Saint-Petersburg and Boston. He performs solo recitals, chamber music concerts, and with orchestras on a regular basis, mostly in France but also in Russia, Germany, Hungary, China, South Africa, Venezuela, Colombia, Brazil, Madagascar and Morocco.
He also worked with French musician Jean-François Zygel, assisting him in the many different aspects of his work including radio, TV, shows at Théâtre du Châtelet.

Julien co-founded the Amateurs Virtuoses International Piano Festival in 2007, which he has since then been directing.