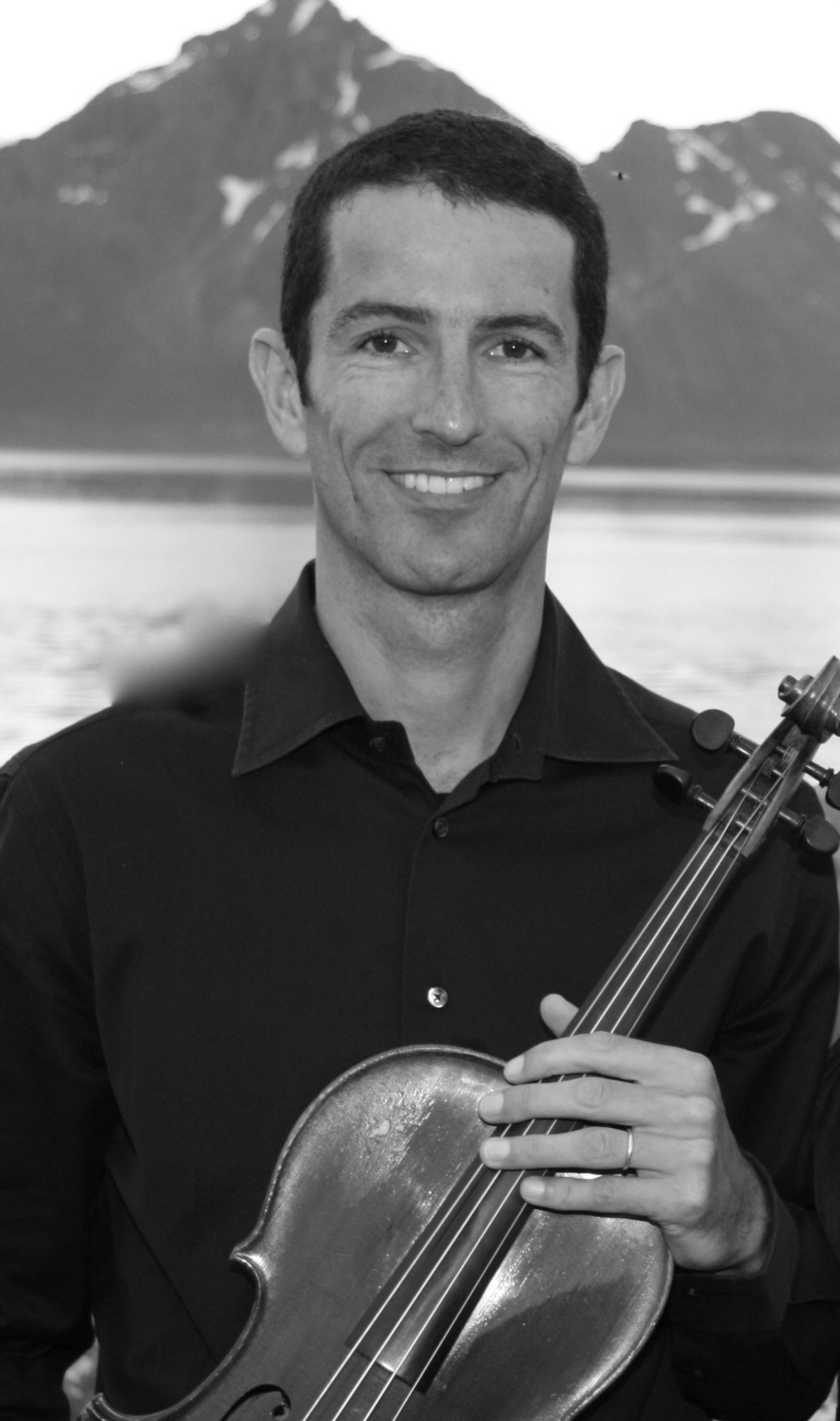 Jean-Paul Kress
Jean Paul Kress studied the viola with Marie-Thérèse Chailley and chamber music with Alfred Loewenguth and Jean Mouillère at the National Regional Conservatory of Boulogne-Billancourt. He also took private lessons with Kristos Michalakakos in Paris and with Johanes Eskaer in Copenhagen.

JPK holds a MD degree from Faculté de Medecine Necker Enfants Malades and a Post-Graduate degree from École Normale Supérieure in Paris.

His career in the pharmaceutical industry has taken him to many countries outside of his native France, like Denmark and USA.
Today he is a President and CEO of a leading European Vaccines company.

He is married to the violinist Kirsti Kuusk who is a Concertmaster of Helsingborg Symphony Orchestra in Sweden and with whom he appears regularly in concerts , as well as with many others professional musicians like the violoncellist Mark Drobinsky, the pianists Klarika Kuusk and Antoine Bouvy and others.

JPK plays on a Henoq viola from 1765 and his bow is a masterpiece of the famous French bowmaker E.Sartory from 1930.
Past events featuring this artist