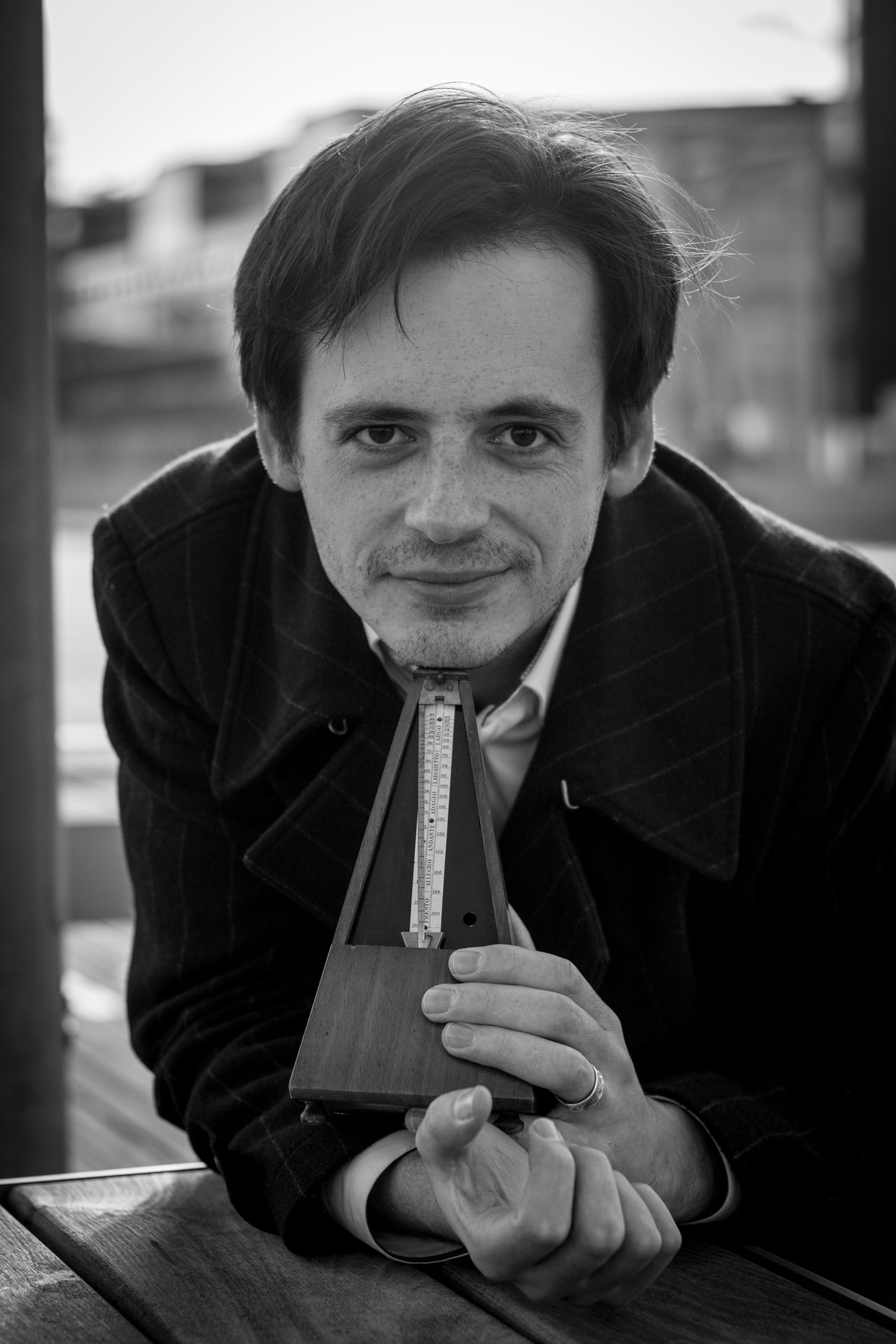 Jan Hugo
Jan Hugo was born in South Africa and started his musical education in Pretoria. At the age of 11, he discovered his passion for piano music and was determined to become a concert pianist. He soon received an opportunity to play Saint-Saens' 5 th piano concerto with an orchestra and to tour South Africa. Just 13 years old, Jan was invited by Francesco Cipolletta to continue his studies in Modena, Italy, where he completed his Bachelor of Music degree with honorary mention cum laude. In 2006, Jan was accepted to the Accademia Pianistica Internazionale "Incontri col Maestro" in Imola, Italy, where he received guidance from Franco Scala and Boris Petrushansky. He participated in many masterclasses with world-renowned teachers such as Michel Dalberto, Joaquin Soriano, Robert Levin, Vovka Ashkenazy, Jin Ju, Riccardo Risaliti and Piero Rattalino. Jan was a prize-winner in South Africa and Europe, including 1 st prize at the UNISA National Piano competition in Pretoria, overall winner of the SAMRO Bursary Competition, 1 st prize of the Royal Overseas League Piano Competition in London, 2 nd prize at the Alkan-Zimmerman Competition in Athens.
In 2013 Jan left Italy and moved to Leipzig, where he completed his Master of Music degree with Christian Pohl in 2016. The musically rich environment of Leipzig, city of Bach, Mendelssohn and Schumann, permitted him to develop his passion further.
He has done much research into the 19 th century style of playing and the first recordings that were made of the students of Liszt, Clara Schumann and Chopin as well as the evolution of operatic singing. His curiosity led him to the music of Charles-Valentin Alkan and he was a prize-winner at
the Alkan International Piano Competition in Athens in 2016, where he played the Grande Sonate "Les quatres ages". He is passionate about Franz Liszt's music, his influence on piano playing and piano technique. He has worked with numerous Liszt specialists such as Leslie Howard and
Bertrand Ott and also received advice from Cyprien Katsaris. He was a semifinalist at the International Liszt Piano Competition in Utrecht, where he performed on the new straight-strung concert grand made by Chris Maene.
Past events featuring this artist