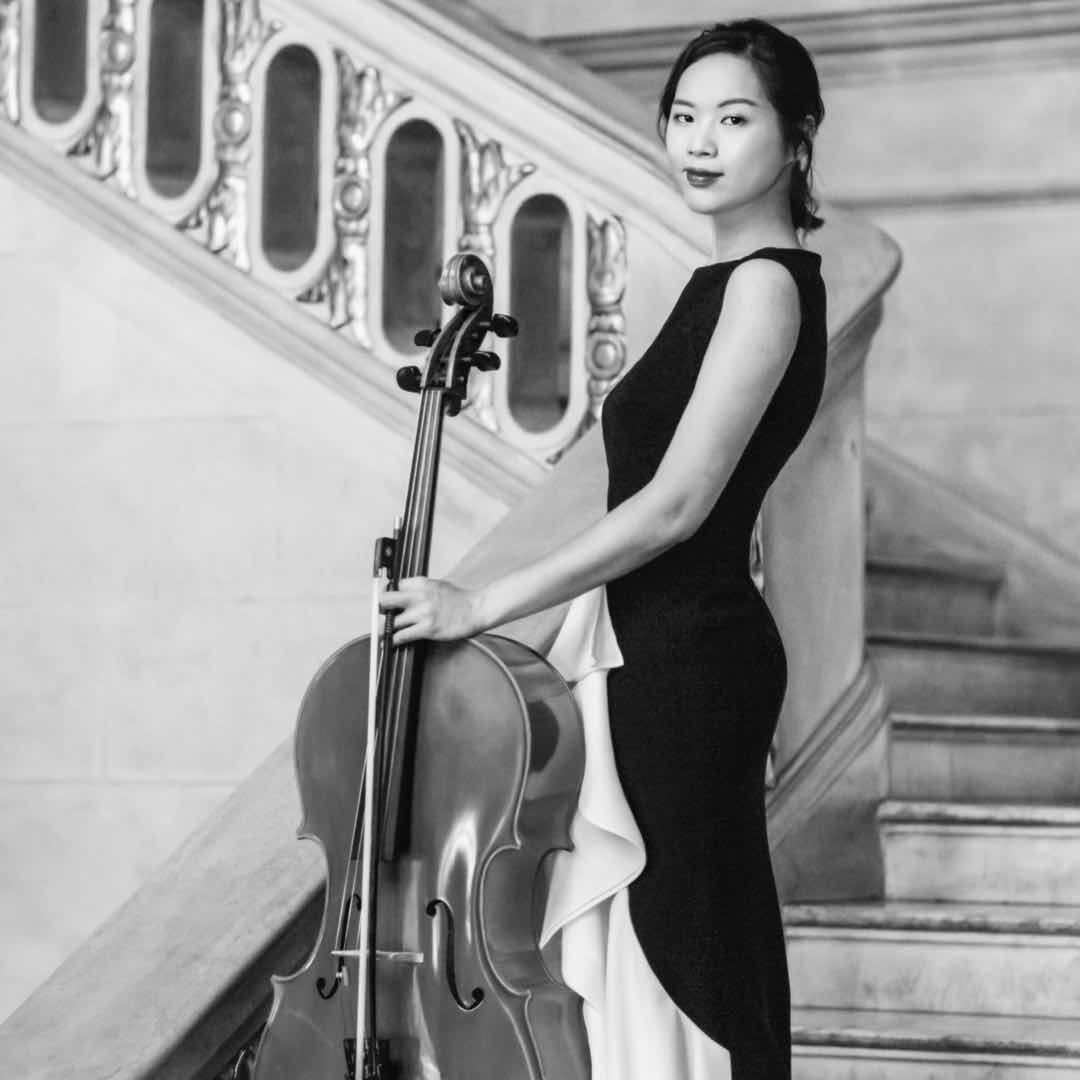 Hsieh Chihying
Cellist Chihying Hsieh graduated from the National Academy of Music in Trossingen, Germany with a Masters degree of cello, minor in Chamber and Orchestra. She has a wide range of experience in the performing field including recitals, orchestra, chamber music concerts, master classes and musical festivals.

Hsieh was admitted as the chief of cello at Orchestra of Tainan National University of the Art in 2005. She won the full scholarship of Sondershausen Musiksommer Music Camp of Germany in 2008 and had a special performance of Saint-Saens, Beethoven chamber works in Germany in 2009. At same time she was invited by The National Bank of Germany to perform China's modern musician - Bright Sheng's work. She earned her recognition worldwide after that and successfully organized two solo recitals in Trossingen, Germany.
She then returned to Asia and admitted into Zhejiang Symphony Orchestra in 2010.
Hsieh was invited to perform as solo in "Shanghai Summer Music Festival" which was organized by Shanghai Symphony Orchestra.
In 2012, she formed a piano trio called "1685" with Miss Huang Yan Lin (violin) and Xie Yashuangzi (Piano). They held master classes regularly in major musical institutions and perform masterpieces of composers from Germany, Austria and composers of contemporary Asia. She is also currently the assistant professor to Cellist Francis Gouton.
Past events featuring this artist