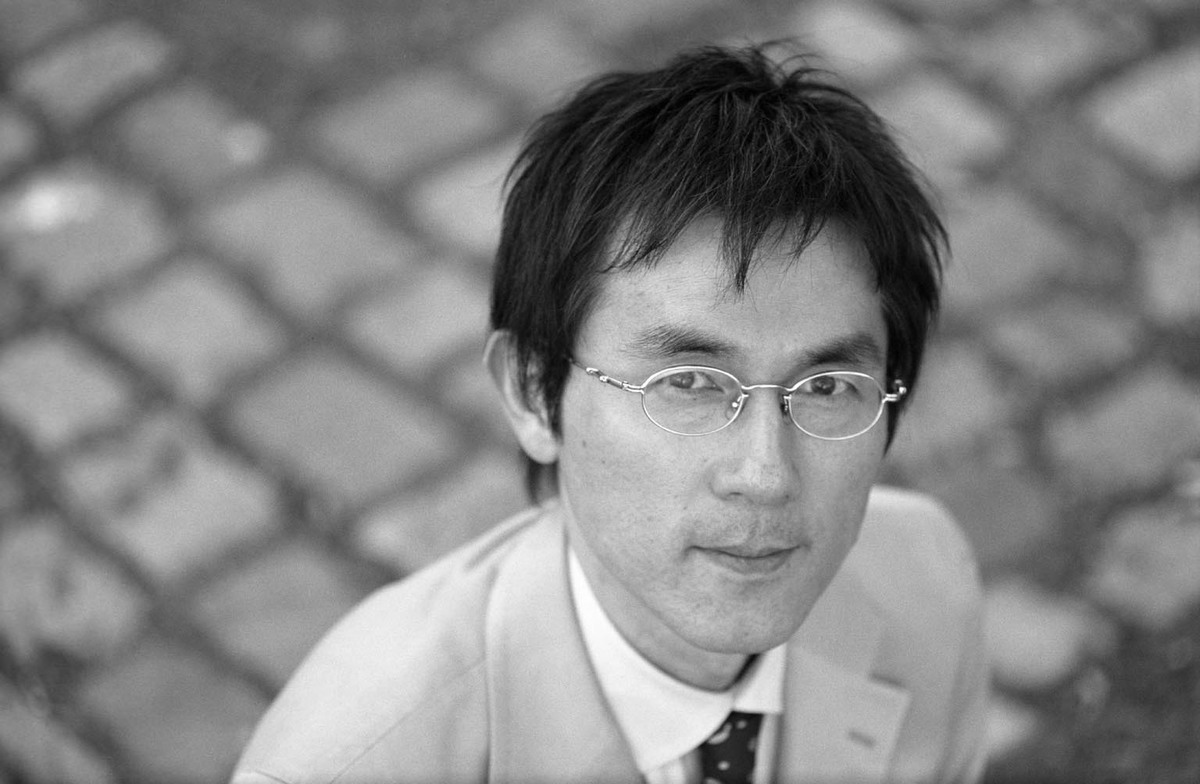 Hiroaki Taniguchi
Hiroaki Taniguchi was born in Tsuyama-city (Okayama-pref.), Japan in 1970 and began to study Piano at the age of 5. After graduation from Kwansei-University he started to work at the Nishinomiya-city hall. He received the diploma of the «École Normale de Musique de Paris» in 2005. He has studied piano with Ms. Reiko Nakaoki, Mr. Shinya Okahara, Mr. Klaus Schilde and Mr. Eric Heidsieck.
He was 4 times a finalist at the international competition for outstanding amateur pianists in Paris (1999, 2000, 2002 and 2005), and was awarded the 3rd prize in 2005. He also took part in professional piano competitions and was awarded the 1st Prize at the «Osaka international music competition» in 2006, and the 2nd prize at the «Tokyo piano competition» in 2014.
He has held many solo recitals since 1999 and he made a success at the big-city recitals (Tokyo and Nagoya) which were authorized as one of the events of the memorial year «150 years of relationship between France-Japan» by French embassy in Japan in 2008.
And he performed with the Orchestra at the Japanese famous TV program «Concert without title» in 2005.
He has been devoting to support the refugees of Minamisanriku-town (Miyagi-pref.), extremely damaged by the Great Earthquakes and TSUNAMI in 2011, with music as a pianist. He has visited there many times to soothe their hurt feelings with piano and held many charity concerts in Japan and Paris.
Past events featuring this artist