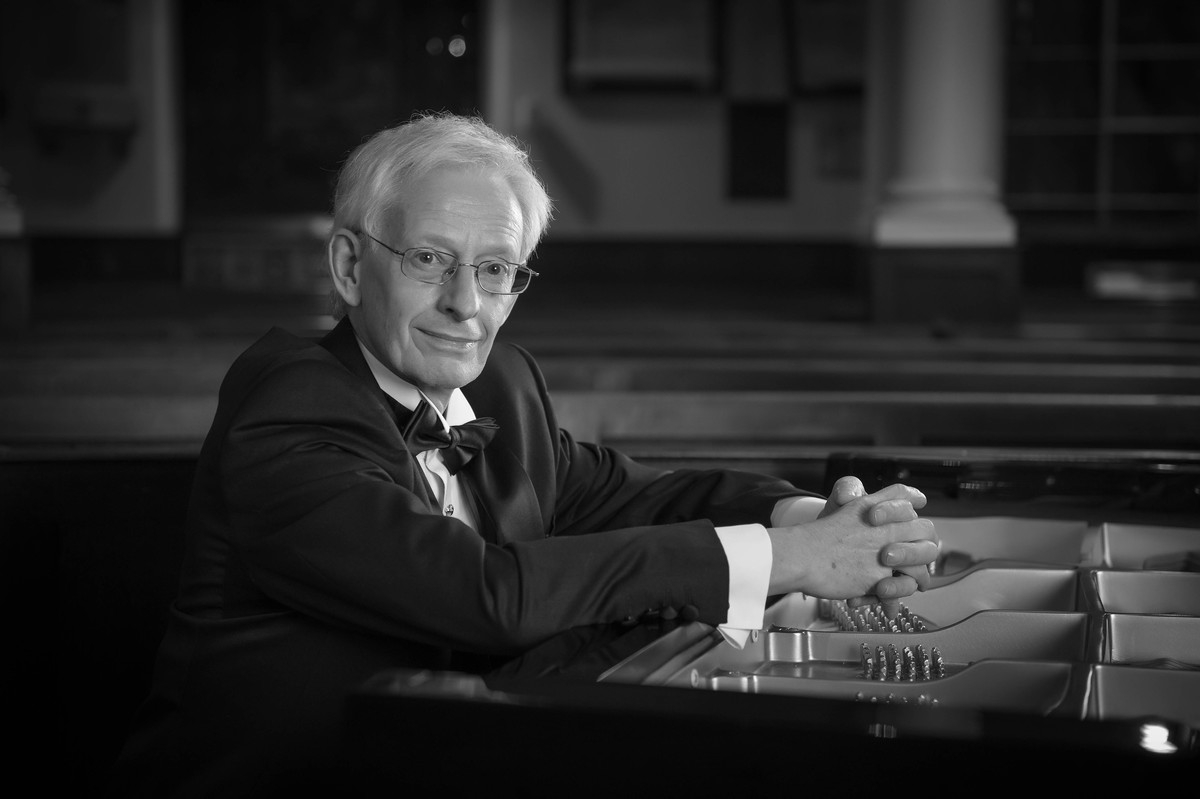 Gil Jetley
Gil Jetley began piano lessons at age 9 and at 16 won a scholarship to the Royal Academy of Music in London. Not having the confidence to pursue a career in music he left after two years and worked as a computer operator before gaining a Bachelor of Education degree at Leicester University. He has lived and worked for various companies in the UK, Singapore, and New Zealand, and is currently Senior Partner in an international business consultancy specialising in technical writing and business communications.

In recent years Gil made the acquaintance of virtuoso pianist Konstantin Scherbakov whose playing and advice provided him with the inspiration to take up playing again after many years of neglect. Since then he has participated in Mr. Scherbakov's bi-annual masterclasses in Switzerland, where he also played for Italian virtuoso Pietro De Maria, renowned pedagogue Peter Feuchtwanger, and the distinguished pianist/scholar Paul Badura-Skoda.

In recent years he has been a semi-finalist in international competitions in London (2007) and Manchester (2012), a finalist in Warsaw (2009), prize-winner in Berlin (2010) and outright winner in Warsaw (2012). In 2013 he was guest artist for the Chopin Society in Warsaw for whom he gave recitals at the Staszica Palace and in their celebrated Concert in the Park'series. In 2014 he will return for a special performance in Brochów, the town of Chopin's birth.