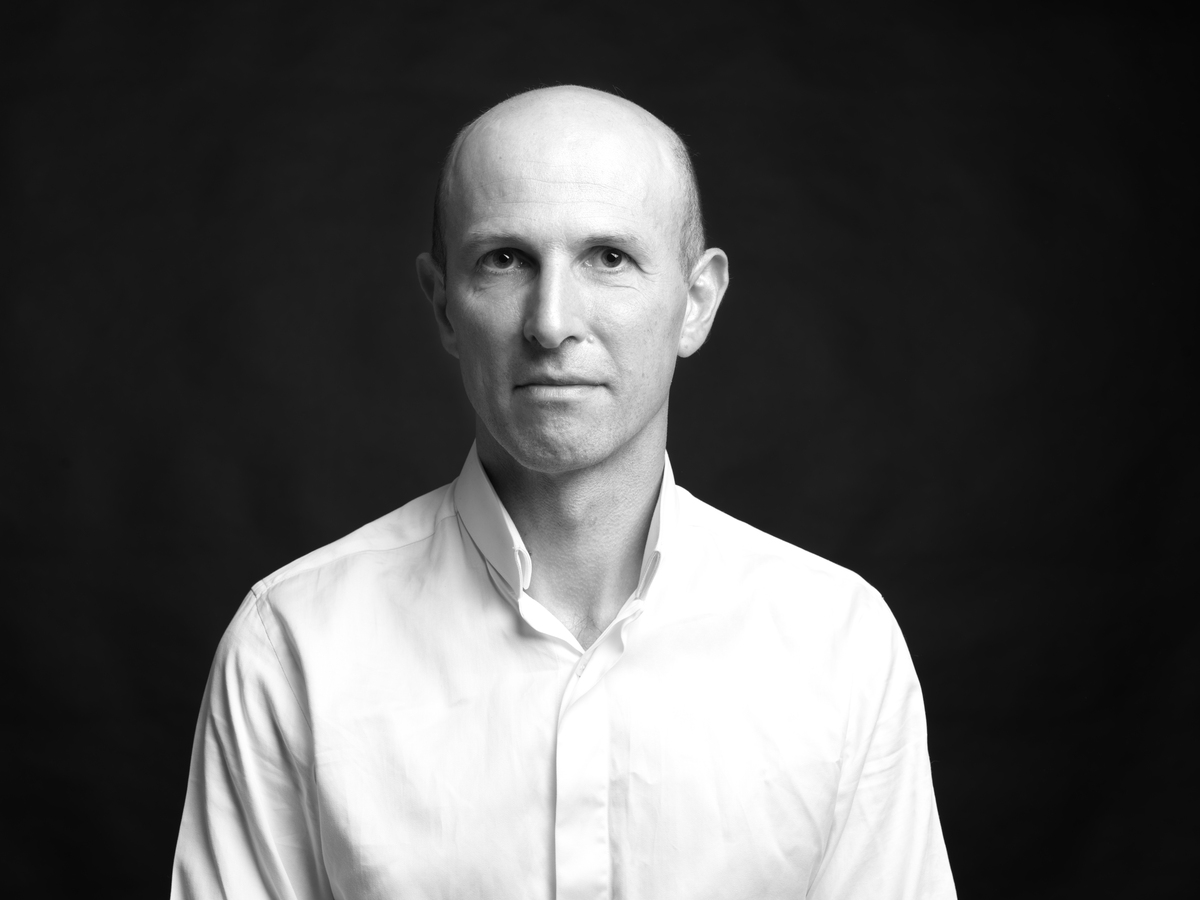 Geoffroy Vauthier
As a French civil engineer, Geoffroy Vauthier, born in 1974, is in charge of the construction the Grand Paris Express transport project. He was before in charge of the design and construction of the Paris Philharmonia Hall. He has previously worked on the French Embassy in Berlin (Pariser Platz) and on cultural projects in Paris (Musée d'Art Moderne, Musée Picasso).
As Deputy Chairman of the Paris Universities' Orchestra and Choir, he is closely involved in international music exchange programmes.
He won first prize at the 1996 Paris International Competition for Outstanding Piano Amateurs and was finalist in the Berlin Philharmonie in 2010.
He has performed in many prestigious venues (Radio France festival in Montpellier, Grand Auditorium de la Sorbonne, Salle Cortot, Abbaye de La Prée, Berlin Schauspielhaus, Berlin Kammermusiksaal and Philharmonie) and played as a soloist with the Orchestre Symphonique de la Garde Républicaine, the Sibelius Symphonic Orchestra, and in chamber music with the Monaco String Quartett, the Pléiade Quartett, the violinist Zhang Zhang, the cellist Sébastien Van Kuijk, the mezzo Katalin Karolyi.