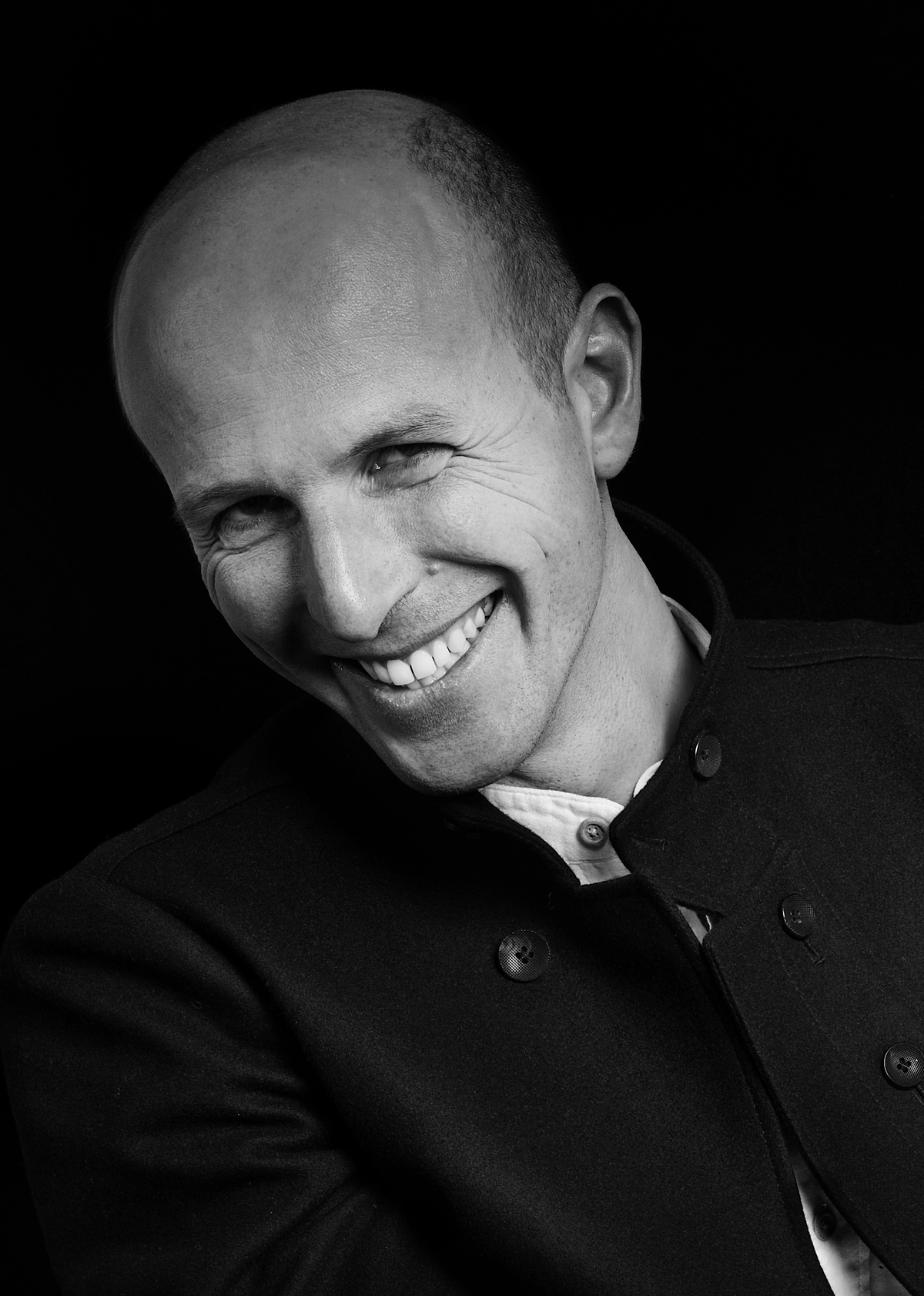 Geoffroy Vauthier
Geoffroy Vauthier was awarded the First prize of the International Competition for Outstanding Piano Amateurs in Paris in 1996 by all three juries (professional pianists, press and public). He took his third cycle diploma in Victoria Melki's class, then went on studying with Denyse Rivière and Jean-Marc Luisada ; he now works under the guidance of Madeleine Virlogeux. A guest at the Radio France festival of Montpellier in 1995 and 1996, he has also played Rachmaninov's second concerto in Eve Ruggieri's program «Musiques au Coeur», broadcasted on France 2 with the Symphony Orchestra of the Republican Guard. Geoffroy Vauthier regularly gives public performances in France: in 2008-2009 he played at the Abbey of La Prée, at Radio France, in la Sorbonne, at the Cortot concert hall, in Nice for the international piano amateurs festival. He also plays abroad: Germany (Berlin Schauspielhaus, Leipzig), China, and Morocco. At the same time he devotes himself to chamber music, especially to sonatas with the cellist Sébastien Van Kuijk, the flutist Jean Ferrandis and piano duets with Caroline Sageman.
By nature a musician Geoffroy Vauthier gives a paramount importance to music in his activities and commitments. Besides his concerts, he is involved in musical exchanges with universities and the Berlin Philharmony, as vice-president of the Orchestre et Choeur des Universités de Paris.
A qualified civil engineer of the College of Ponts et Chaussées, he is currently working on the plans and building site of the future Paris Philharmony Centre.
Next events featuring this artist