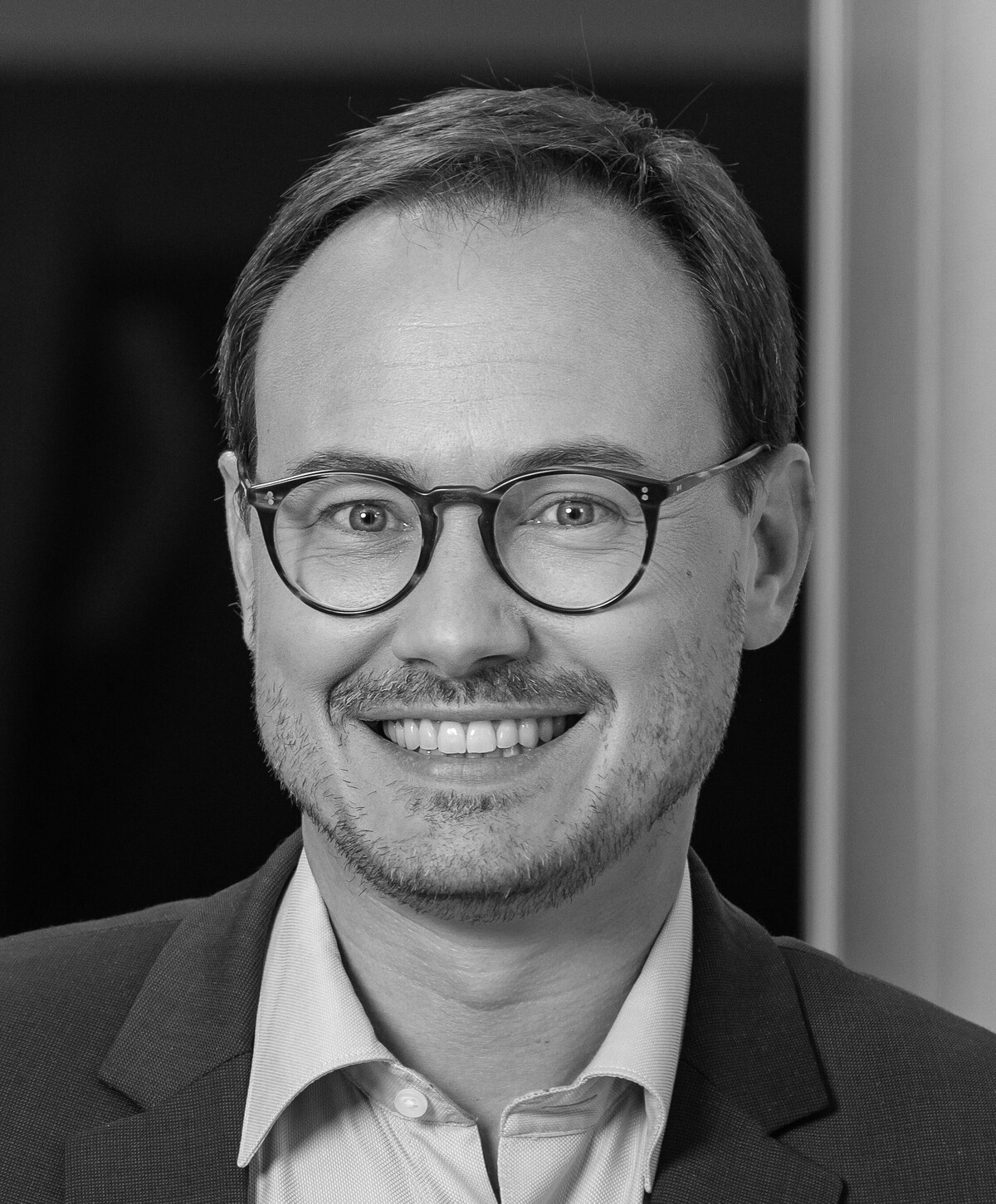 Florian Chevallier
A graduate of the ingenior school Centrale Paris, Florian Chevallier is working in the energy sector as marketing director in ENGIE. As a passionate young musician, Florian Chevallier studied in the Conservatoire national de région in Lyon, where he graduated at the age of 12. In 1998, as a student of Yvonne Guillermin, he was awarded the piano gold medal by unanimous consent and with congratulations from the committee. He graduated in musical studies the same year. In 1999, he began an improvement cycle and obtained the first piano price.

He then continued his piano studies with Géry Moutier, director of the Conservatoire national supérieur in Lyon and benefited from the guidance provided by Alain Planès and Bruno Rigutto.

Rewarded several times in international competitions – Concours Flame, Concours international des grands amateurs de piano de Paris, Concours international Jean Françaix –, this 40-year-old pianist has been performing in public in many prestigious halls in France (Auditorium Saint- Germain in Paris, Auditorium Rainier-III in Monaco among others) and in the rest of the world (for instance in Argentina, Japan and Morocco). He has also been invited to perform during music festivals such as Mozarteum in Lyon and the Festival des Jeunes talents in Charlieu. His performances have been repeatedly acclaimed by the press – among them, Neue Muzik Zeitung, France Musique and La Lettre du musicien.