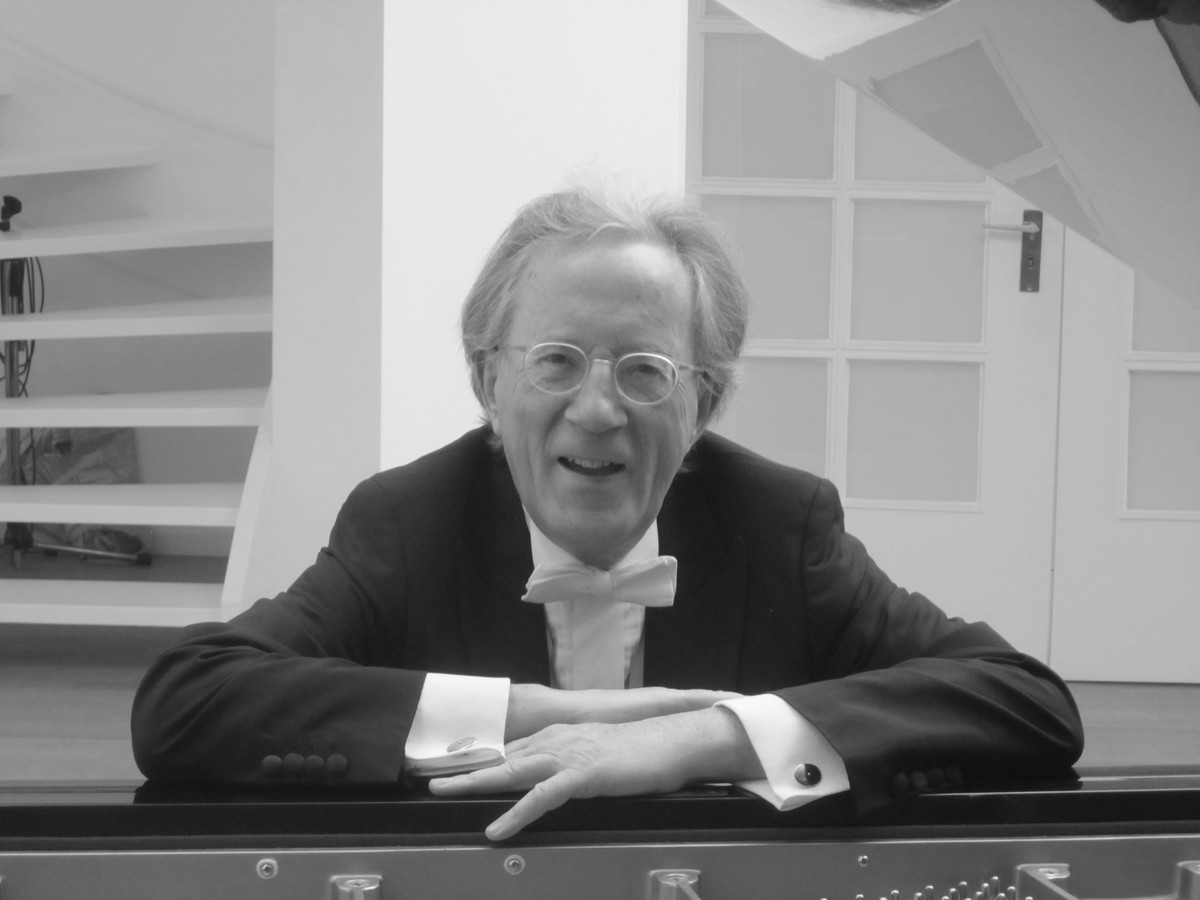 Eberhard Zagrosek
Eberhard Zagrosek was born into a family of musicians. He grew up in Munich and Regensburg in Bavaria in Germany. He spent seven years in a famous boy's choir, «Regensburger Domspatzen». His musical education started with piano at the age of six and was very intense until he was 18. After getting a Master's degree in Physics in Munich (Technical University), he took piano lessons at the Richard-Strauss-Konservatorium in Munich for two years.

From 1971, Eberhard Zagrosek stopped playing the piano and started a business career with Siemens company, the German electronic giant. In the following 28 years, he was in charge of different management positions in development, sales and general management in Germany and Japan. He retired in 1999.

Since then he started playing piano again and since 2003 he takes lessons with a faculty member of the Hochschule für Musik «Hanns Eisler» in Berlin. Eberhard Zagrosek is a regular participant in amateur competitions and festivals, gives recitals and enjoys playing chamber music with string and wind players. Eberhard Zagrosek is the founder of the International Piano Amateur Competition Berlin in the Berlin Philharmonic, supported by the Berlin Philharmonic Orchestra and Sir Simon Rattle.