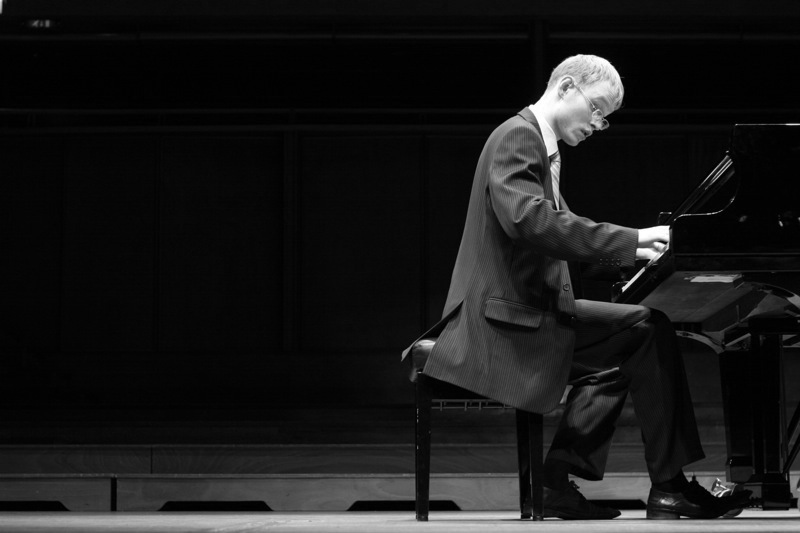 Dmitri Novikov
Dmitry Novikov was born in 1984 in Kiev. Before entering the Moscow State University (MSU) lived in Tula. Graduated from the Department of Mechanics and Mathematics of the MSU in 2007. Graduated from the New Economic School (Moscow) in 2009.
Dmitry has a PhD degree in Mathematics.
He has won the 2nd prize and the audience award of the VII International Student Piano Competition (Utrecht, 2006), the 1st prize and special award of the International Youth Competition for Amateur Pianists Claviarium (Moscow, 2011). Besides classical music Dmitry is interested in foreign languages (speaks English, German, French, and Italian), and reading.
2009 Dmitry founded with a classmate a small IT company in Moscow. He is married and has two children.