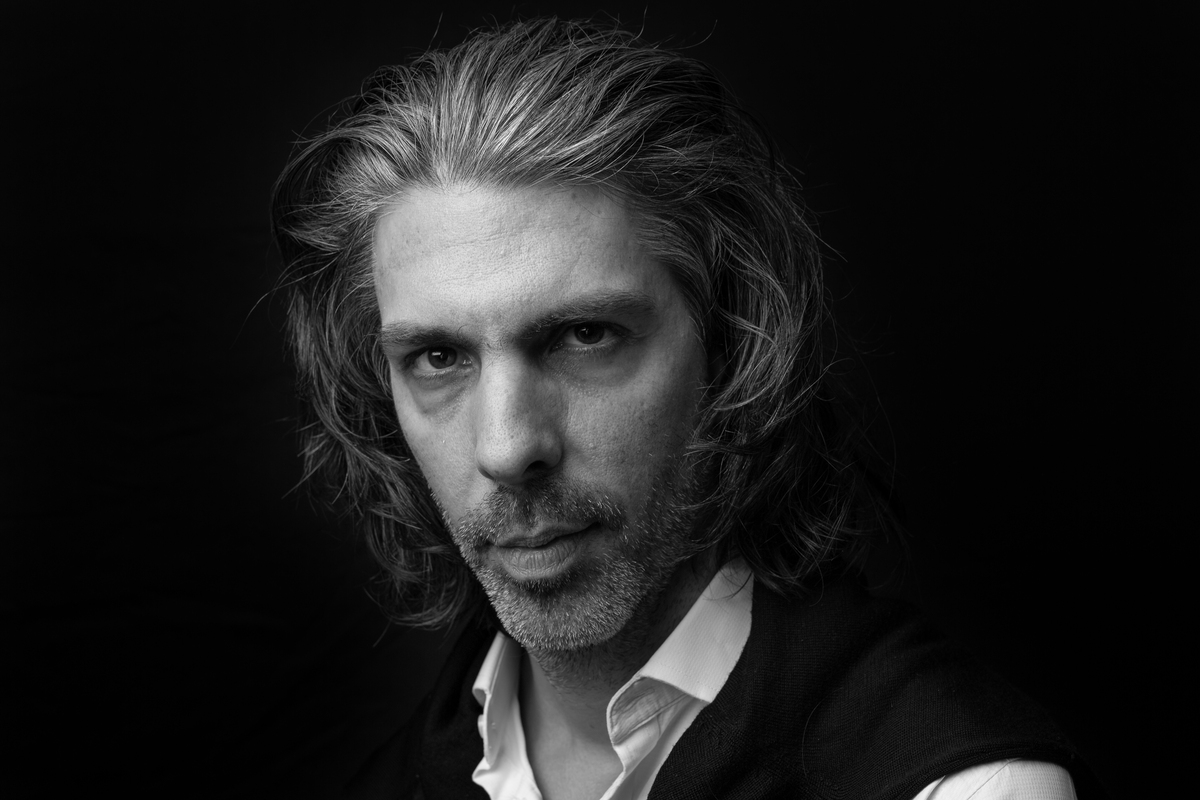 Damien Lemonnier
Damien Lemonnier studied both classical piano and applied mathematics.
In addition to his professional activity as a financial mathematician, he won several prizes in international piano competitions, including the 1st Prize in the Ile-de-France competition (concertist amateurs section), the 3rd Prize in the "Giulio Rospigliosi" competition in Florence, the 2nd Prize in the Albenga competition, and the first Prize in the Grand Prize Virtuoso competition in Salzburg.

Damien recently took part in the masterclasses of Boris Petrushansky and Wolfgang Manz, in the Anton Rubinstein international academy in Düsseldorf. Since 2020 he is part of the "International Certificate for Piano Artists" program, presided by Nelson Delle-Vigne, which allows him to perform through Europe. Furthermore, he has the great privilege of collaborating on a regular basis with Maria Joao Pires.

Damien composes electronic music, dances Argentinian tango and is active in personal development. He is the happy father of 2 adorable kids.
Next events featuring this artist
Past events featuring this artist