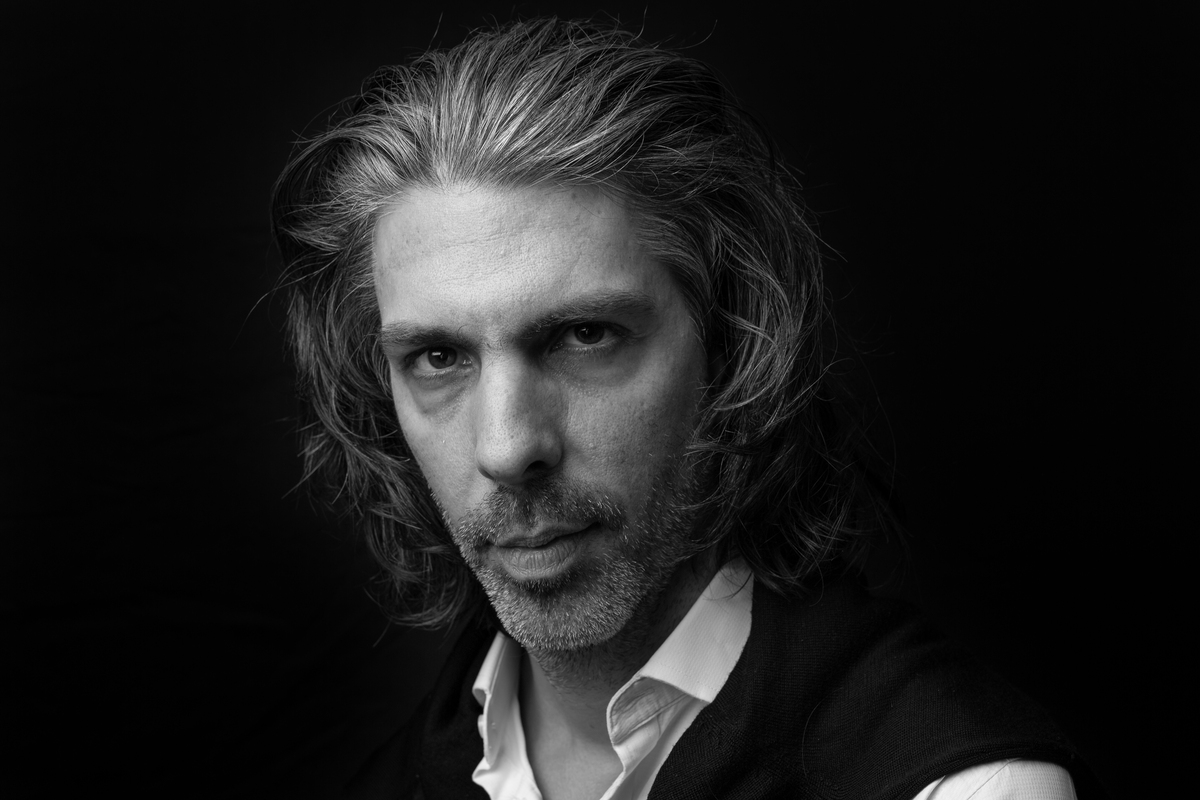 Damien Lemonnier
Damien Lemonnier has been both educated as classical pianist and applied mathematician. Next to his job in mathematical finance, he is regularly invited to give concerts across Europe.
He has earned several awards in different international piano competitions, including the 1st prize in the PianoLink International Amateurs Competition in Cremone, the 1st prize in the Concours Ile-de-France in Paris for Amateur Concert Pianists, a 3rd prize in the "Giulio Rospigliosi" competition in Florence, a 2nd prize in the "City of Albenga" competition, and a 1st prize in the Salzburg Grand Prize Virtuoso music competition.

Damien took masterclasses by Boris Petrushansky, Nelson Delle-Vigne , Michel Beroff, Josep Colom, Eugen Indjic and Mikhail Karpov amongst others. He also has the great privilege to regularly work with Maria Joao Pires.

Damien also composes electronic music, dances Argentinian tango, and is interested in personal development and spirituality. He is the happy father of two adorable toddlers.
Next events featuring this artist
Past events featuring this artist