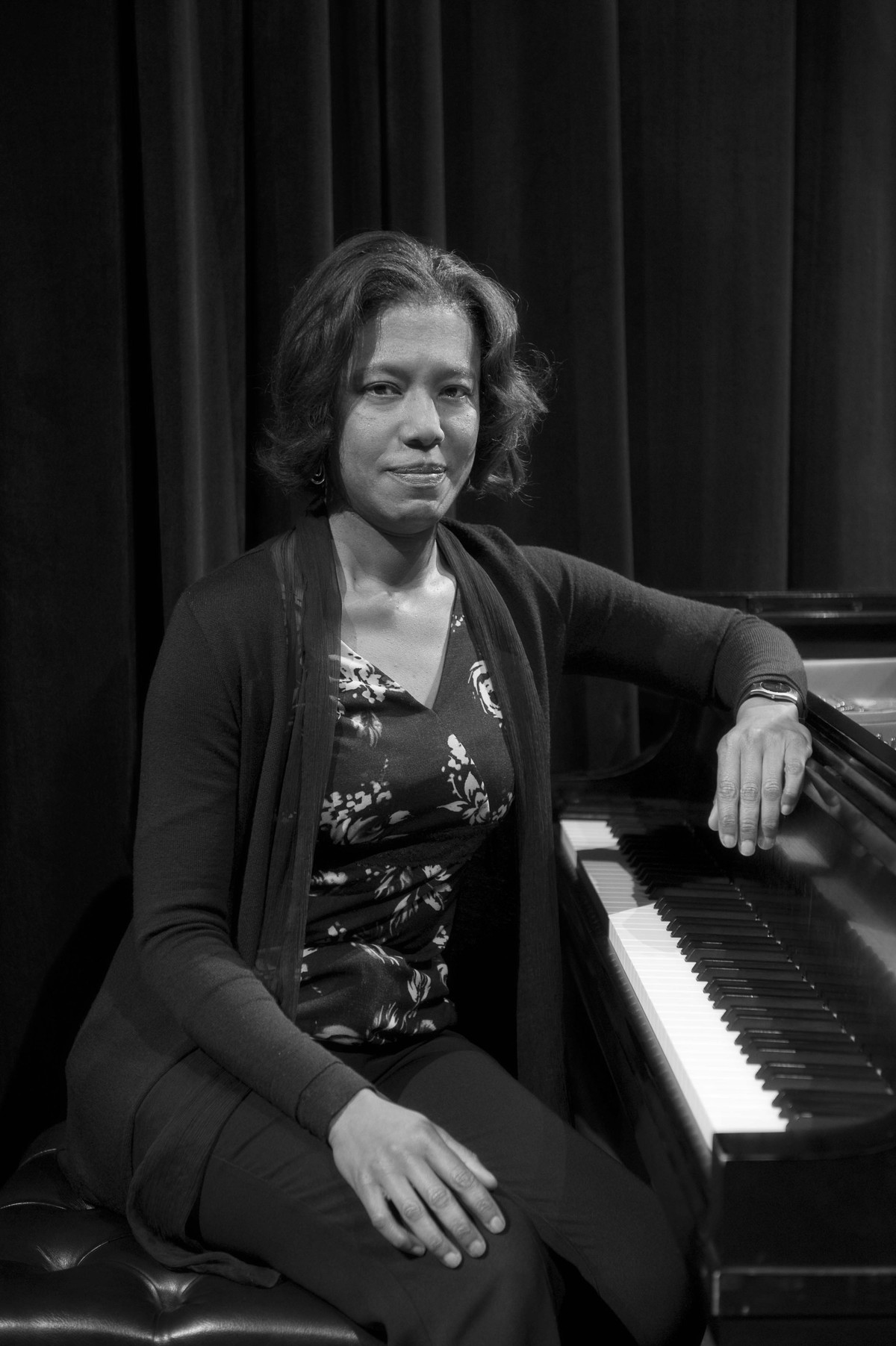 Christine Delbeau
Italy's Il Messagero enthusiastically noted, it was particularly compelling to follow the development of the music as guided by this great American soloist so in tune with the music she so intimately interprets.

After her debut as a concerto soloist at age 10, Marie-Christine Delbeau continued to win prizes in numerous piano competitions. She has performed as concerto soloist with the Delaware Symphony, the Mid-Atlantic Chamber Ensemble, the Midland-Odessa Symphony, the University of North Texas Symphony, the Music Academy of the West Orchestra, and other orchestras.

Marie-Christine Delbeau performed with Isaac Stern and Diane Monroe in the highly celebrated Fiddlefest gala concerts featuring the world's most eminent violinists and collaborative pianists, at Carnegie Hall, and at the Tonhalle in Zürich. As chamber musician, she has performed in the nation's most prominent concert venues, including the Kennedy Center in Washington DC, Carnegie-Weill Recital Hall and Lincoln Center in New York, Philadelphia's Verizon Hall, and in recitals throughout the United States and Europe. She has performed with the Johannes Quartet and the Mendelssohn Quartet, and has performed in numerous concerts in collaboration with principal members of the Philadelphia Orchestra, the Chicago Symphony, and the Los Angeles Philharmonic.
Past events featuring this artist