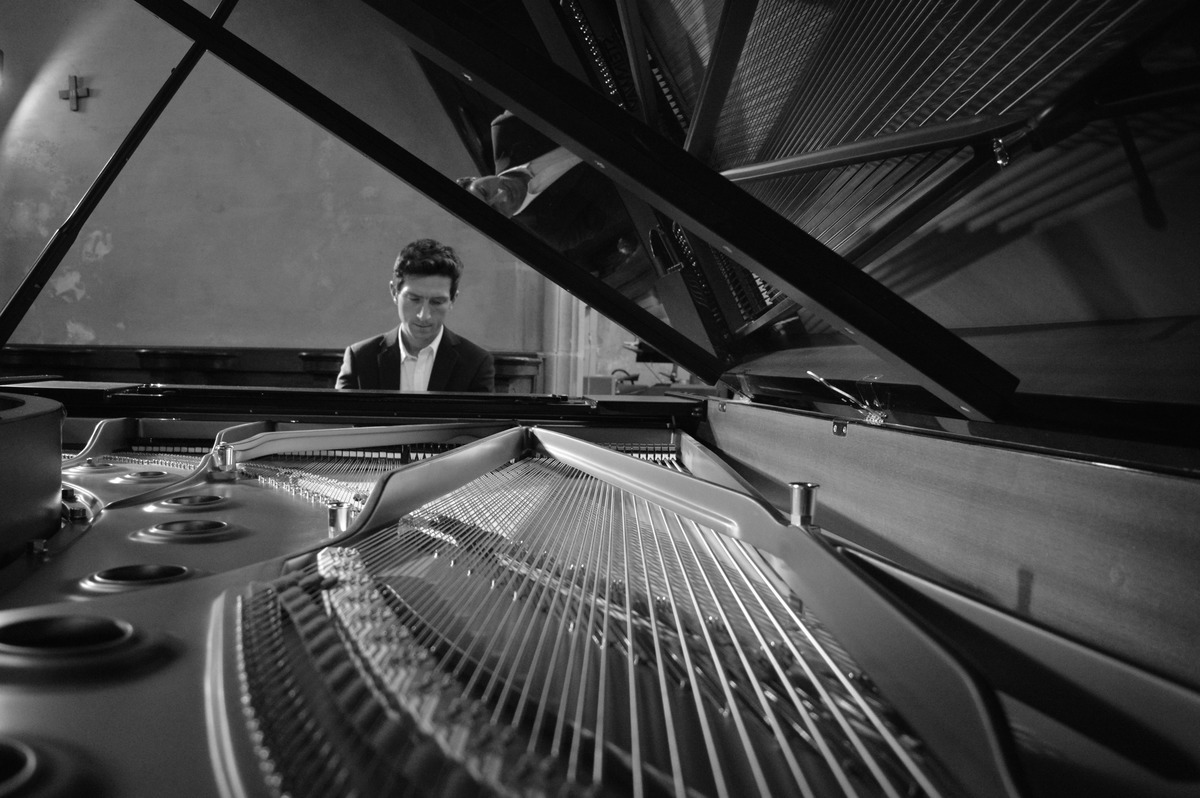 Cédric Rainaud
Cédric Rainaud works as an Airline Pilot. He flies wide-body aircraft on the Air France long-haul network. In addition, he regularly takes part in numerous musical projects. Last November, he played in a festival hosted in a small bucolic village near the French city of Lyon. He performed a piano four-hands program as well as some piano and cello pieces. Furthermore, Cédric enjoys giving free performances in hospitals or nursing homes, either as a soloist or together with other chamber musicians.

Cédric began taking formal piano lessons at the age of 5. After studying in different schools of music, he continued his musical education working with Anne-Marie Pajot in Paris. Since 2000, he has been working with the Maltese pianist Stefan Cassar and also occasionally receives pianist Gregory Ballesteros' advice.

Throughout his musical education, Cédric received several awards and prices: UFAM piano competition in Paris, Maryse Cheilan competition in Hyères on the
French Riviera… In 2013, he advanced to the semi-finals of the Paris Piano Competition for Outstanding Amateurs. In May 2015, Cédric was awarded the 2nd
prize of the Ile-de-France Piano Competition in Maisons-Laffitte.
Past events featuring this artist