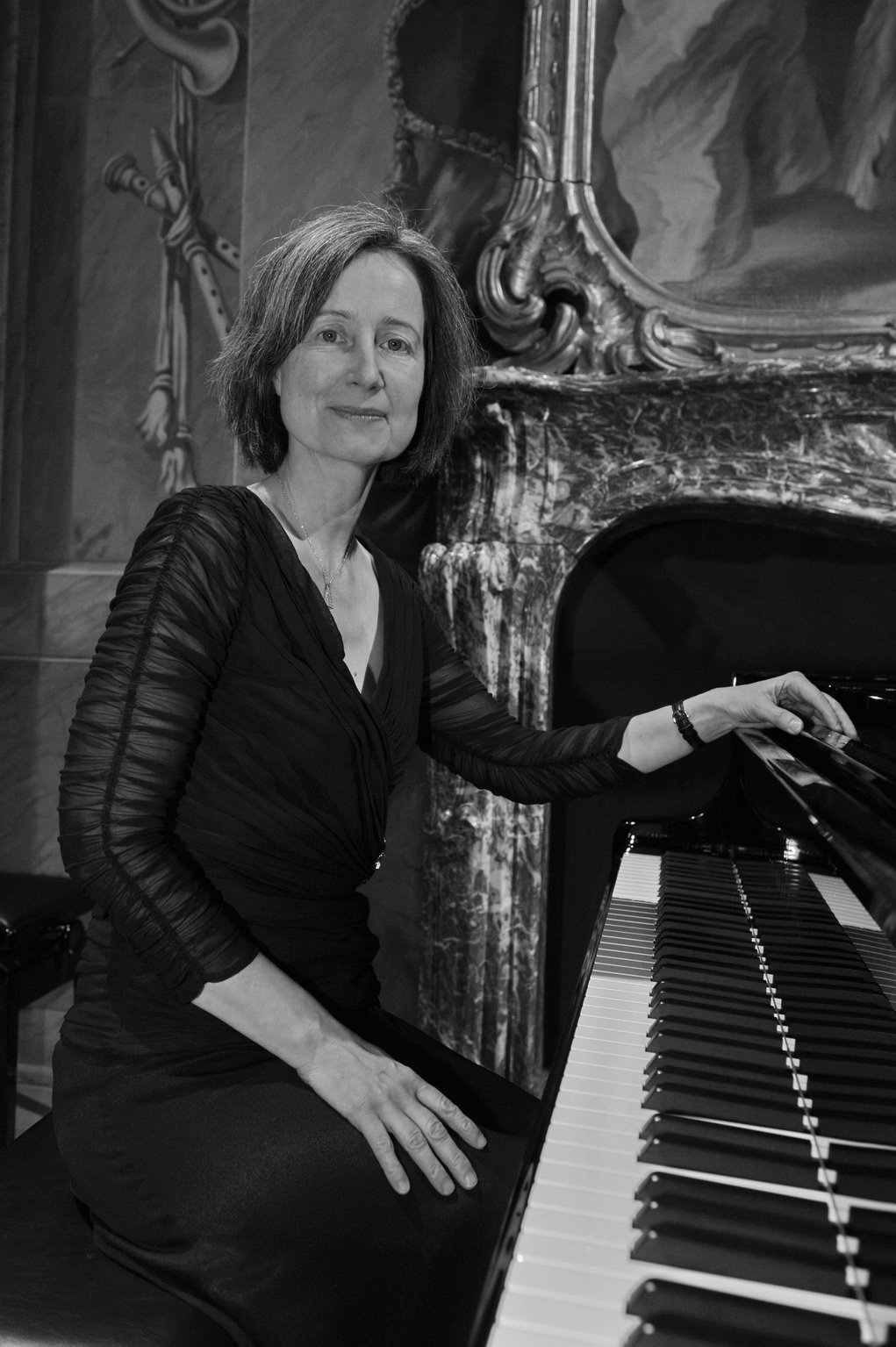 Caroline Kirchhoff
Caroline Kirchhoff started playing piano at the age of five. She studied with Klaus Hellwig in Essen, with Volker Banfield in Hamburg and with Leonard Shure in Boston. After her Konzertexamen she taught piano at the Hochschule für Musik in Hamburg.

Additional to her musical career, she studied business economics. Since 1998 she is managing director of a whole sale company for medical textiles.

After a break of several years she started performing in piano amateur competitions and festivals. She won the 1st prize in the Bülow Competition Meiningen and played recitals in Paris, Nizza, St. Petersburg, Munich and Hamburg.
Next events featuring this artist