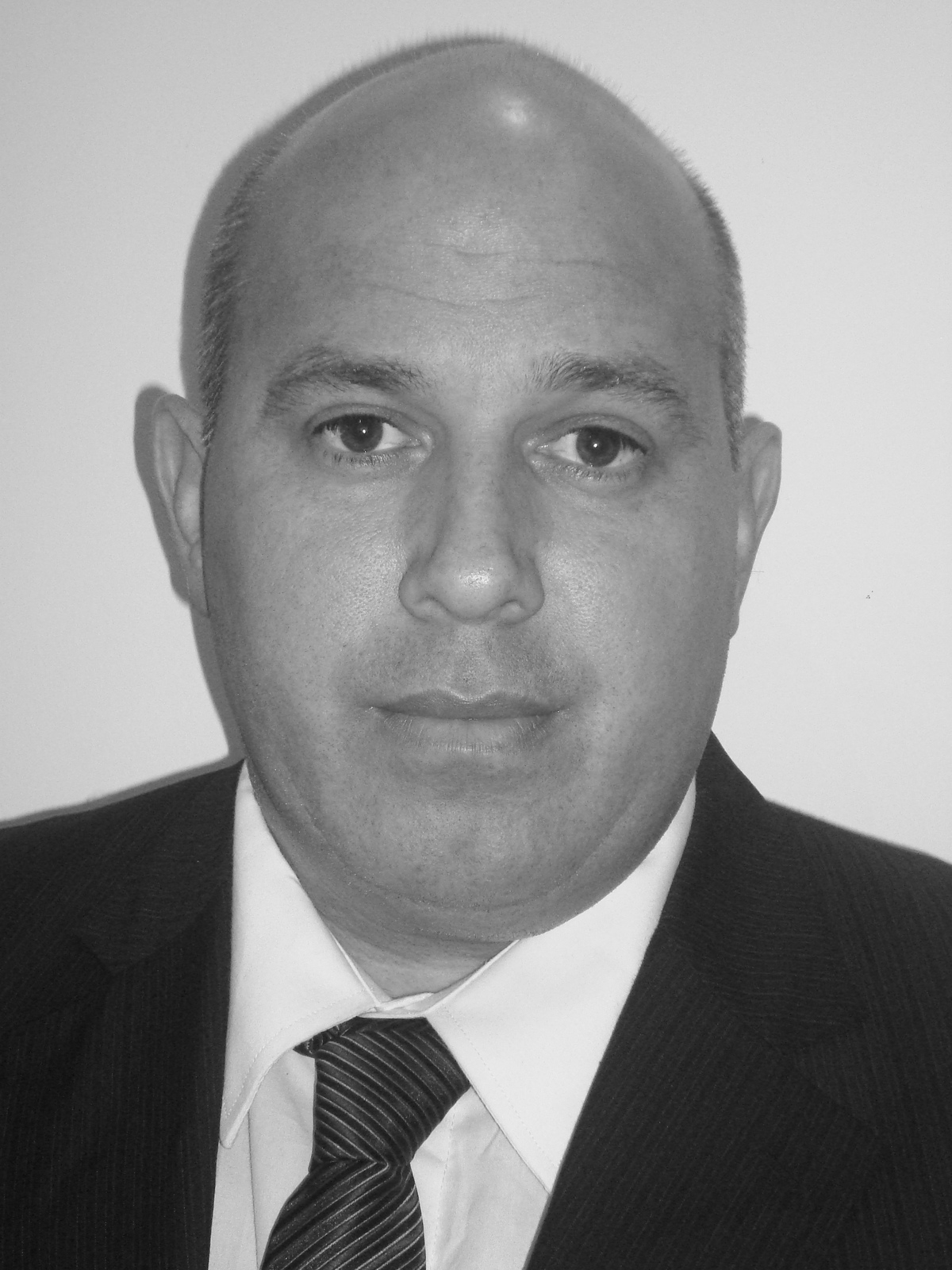 Carlos Ovando
Carlos Enrique Ovando was born in Buenos Aires. He started studying the piano as a young kid with Roberto Saccente. He then studied in the National Conservatory (Lopez Buchardo) with Maria Teresa Criscuolo, and later with Antonio de Raco. Later on, he followed Maestro Bruno Leonardo Gelber's masterclasses for 2 years.
Carlos Enrique Ovando gave numerous concerts in Buenos Aires and in other Argentinian cities.
In July 2013, he is a finalist in the Washington International Piano Amateurs Competition (WIPAC), and he gets the special Prize for the best interpretation of a Beethoven Sonata, for his rendition of the Waldstein sonata.
His repertoire includes work from the Baroque, Classical and Romantic periods.
Carlos lives in the town of Castelar (Buenos Aires) and works in a a 30-year-old family business - a recognized leading geriatric institute where people come to rehabilitate.