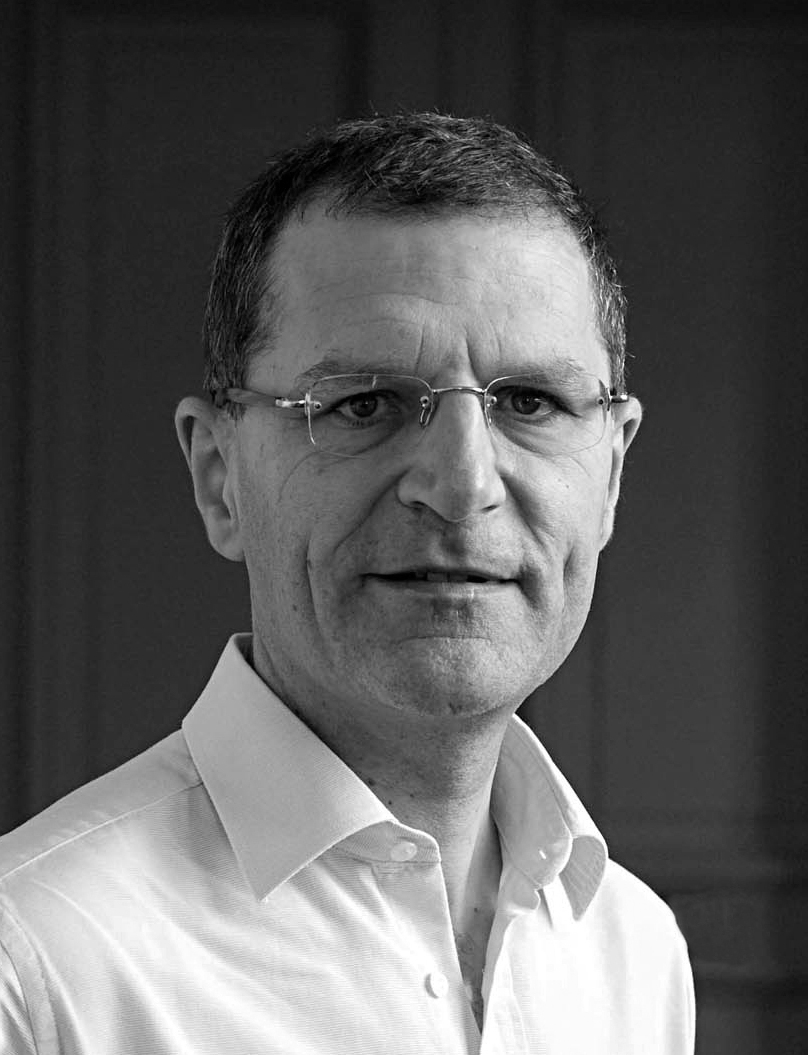 Bruno Ory-Lavollée
Bruno Ory-Lavollée was born in Paris in 1959. He loves the city and lives on the hill of Montmartre, near the Basilica of the Sacré Coeur.

He is a high-ranking civil servant and has worked at the revenue court, the Cour des comptes, and also in the cultural sector: notably, he was responsible for the administration of the Pompidou Centre, as well as the theatre of the Comédie Française. He takes a keen interest in the impact that new technologies have on the public's access to all that is cultural, and has written several reports and articles on the subject.

Since 1992, he has been in charge of the Festival des forêts and has been responsible
for its artistic direction. During the festival, which takes place in the Forest of Compiègne near Paris, the spectators walk through the trees before reaching places rich in history where they listen to artists such as Patrice Fontanarosa, Jean-Claude Casadessus, the Talich quartet, Christian Zacharias and Emile Naoumof, and to the works of composers such as Guillaume Connesson, Karol Beffa, Pascal Zavaro and Thierry Pécou.
In 1997, he was a finalist in the Concours international des Grands Amateurs de piano, an international competition for piano enthusiasts. He has been playing piano every day since the age of six and particularly loves Bach, Liszt, Schumann and Schubert and studied music with Marie-Rose Clouzot and later Jeannine Bonjean, at the Alfred Cortot music school, the Ecole normale de musique-Alfred Cortot.