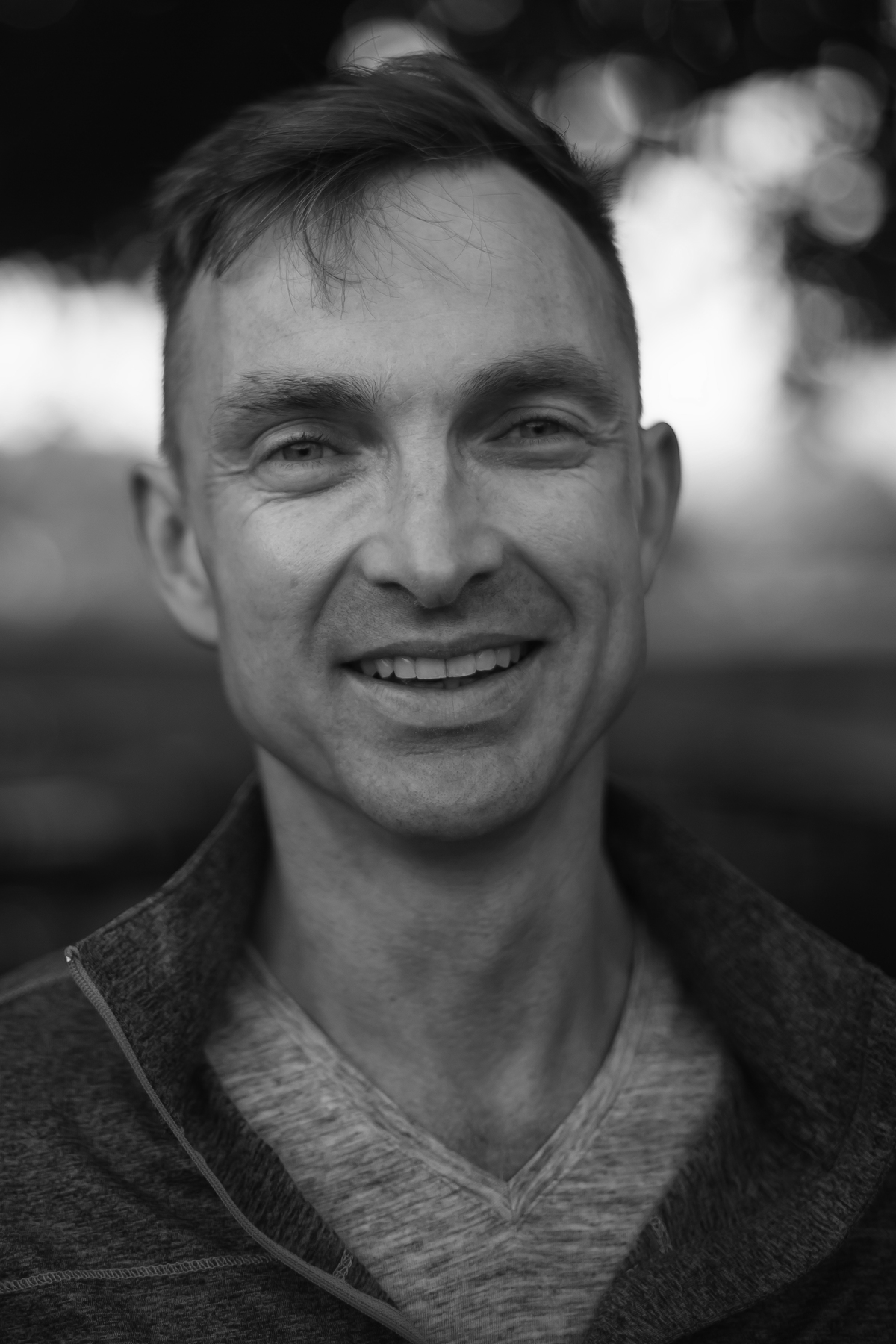 Bernard Linde
Born into a family of musicians, Bernard began his piano studies before starting school, and during his school years excelled in UNISA piano examinations as well as local and regional eisteddfodau. He also participated in various national piano competitions such as the Hennie Joubert competition and the UNISA Grade 8 bursary competition.
After high school, his medicine studies made continued piano studies quite difficult and a long hiatus followed. During his internship in Pretoria, he joined a quartet made up of medical professionals as viola player and was also involved as ad hoc orchestral player with various ensembles.
In 2003, he relocated back to his hometown, Worcester, leading to specialization in Paediatrics. Thanks to fortuitous circumstances, the opportunity to take over an existing private practice in Stellenbosch was the perfect catalyst to resume unfinished piano goals, culminating in the recent completion of the DipABRSM and LRSM (Piano Performance), both with distinction, with his former piano lecturer at the University of Stellenbosch, Benjamin van Eeden.
Apart from trying to balance the time to run his practice and maintaining competence as an amateur pianist, he tries to find any excuse to head out on his bicycle in the Winelands.
Past events featuring this artist