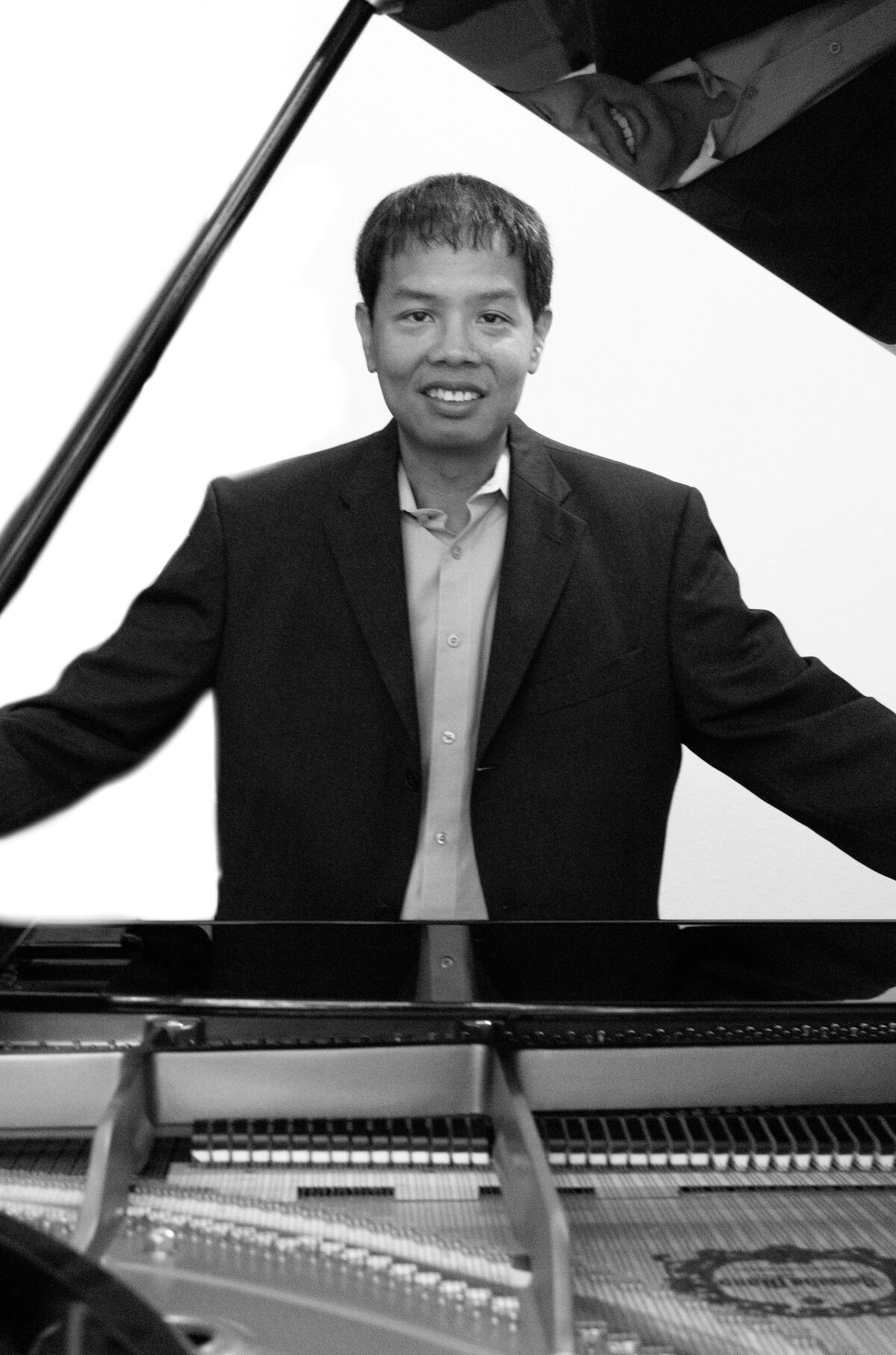 Andy Liao
Andy Liao earned Bachelor of Music (Piano) and Bachelor of Science (Actuarial Science) degrees from the University of Iowa, having studied with Daniel Shapiro, Sergey Schepkin, and Uriel Tsachor as well as participated in masterclasses with Joseph Kalichstein and Menaheim Pressler. After college, he spent almost two decades in the Boston area, where he continued his musical education with Randy Hodgkinson, YaFei Chuang, and other members of the New England Conservatory faculty.

He has won numerous awards. Most notably, he was the second prize winner of the 2017 Boston International Piano competition, third prize winner of the 2017 Washington International Piano Arts Council Piano Competition, 2019 laureate of the Bruno/Bradshaw Piano Competition, and third prize winner of the 2020 PianoBridges International Competition.

His performances have taken him to various venues worldwide, including Boston, New York, Cape Cod (MA), Washington DC, San Diego, Warsaw and the Chamber Series at Newport Classical (RI). In 2019, he performed at Carnegie Hall (Weill), where his performance of Ginastera's 1st Piano Sonata was critically acclaimed for a "wide dynamic and emotional range and plenty of technique" as well as compared to that of Tchaikovsky prizewinner Terence Judd.

Andy is currently working as an actuary in Austin and has begun taking lessons with Anton Nel. In his spare time, Andy enjoys spending time with friends and family and is an avid runner and tennis player.
Next events featuring this artist